Argentina and the Netherlands are set to face each other in the World Cup 2014 semi final on 10 July, and all eyes will be on the best players of each team - Lionel Messi and Robin van Persie.
As the players get in on the action, their supporting halves are rarely missed in the frame.
Messi will be cheered from the stands by his stunning and gorgeous partner Antonella Roccuzzo.
Roccuzzo, who keeps a low profile with the media, has known the 27-year-old Argentine football star since her childhood.
The couple started their relationship in 2008 and in 2012 they had their first child together, a son named Thiago.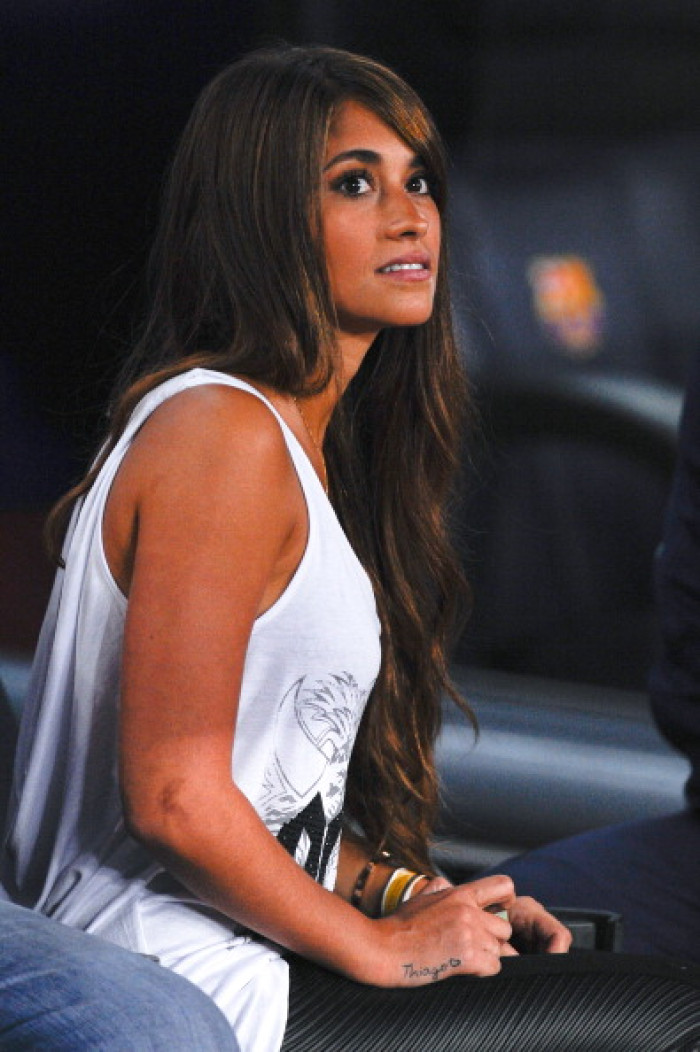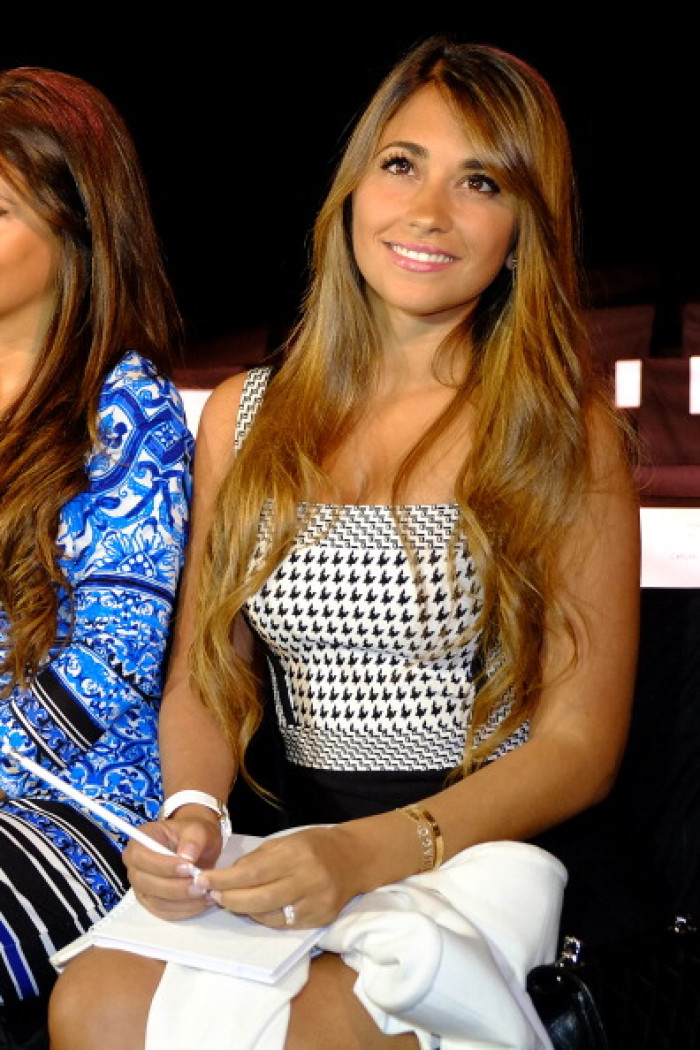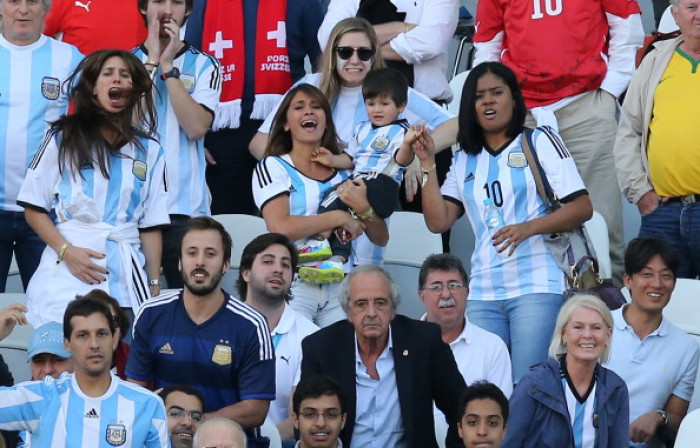 Meanwhile, Bouchra van Persie will be supporting her husband Robin van Persie.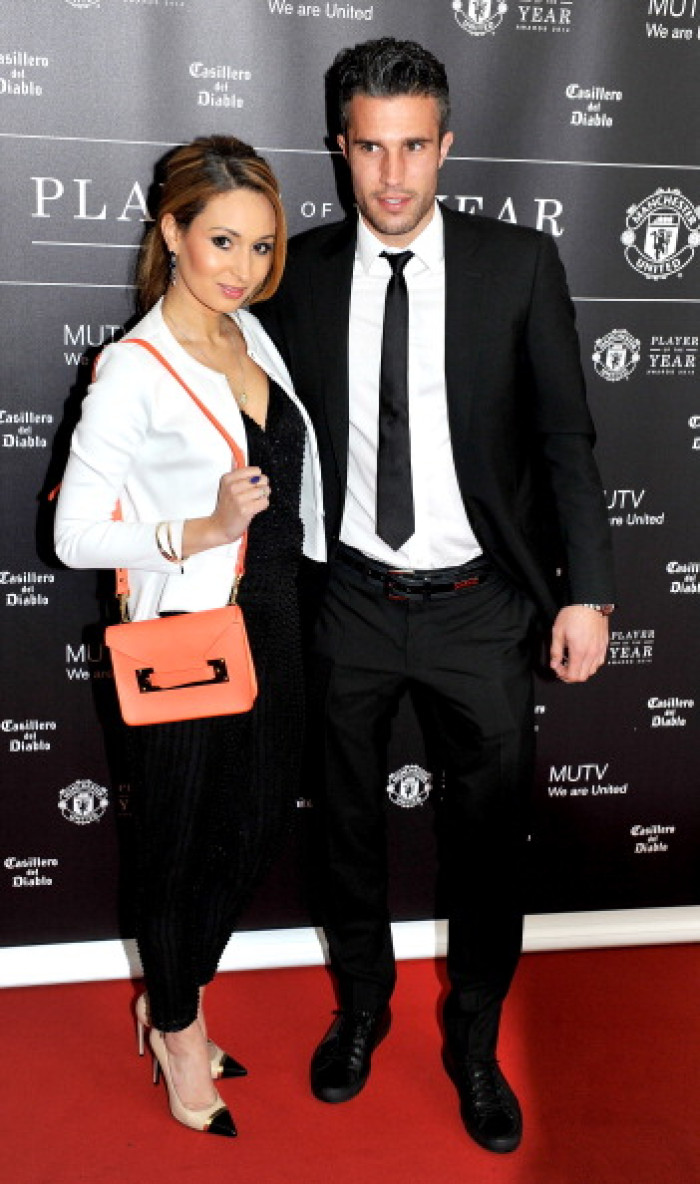 The couple who got married in 2004 had a rocky start. In 2005, Robin was arrested in Holland on suspicion of rape. Former Miss Nigeria Holland winner Sandra Krijgsman claimed that she was attacked by him in a hotel.
However, the two have moved on from the incident and are committed to raising their two children – a son called Shaqueel and a daughter called Dina.
Bouchra's Twitter page is filled with posts praising Robin, and in her profile page, she describes herself as, "The mum of two gorgeous kids and the proud wife of an amazing husband."