Fifa has unanimously voted in favour of expanding the World Cup to include 48 teams, world football's governing body have confirmed. The proposals will come into effect in time for the 2026 World Cup and will see teams divided into 16 groups of three before a 32-team knock-out stage.
The new plans were voted in during a Fifa Council meeting in Zurich on Tuesday (10 January).
80 matches will be played during the tournament in its new format, rising from 64. It is the first time the World Cup format has changed since 1998.
The 37-member council opted for the new format ahead of four other options, one of which was to leave the tournament in its current 32-team format.
Fifa president Gianni Infantino made the proposals a key part of his campaign to be elected at the head of world football.
"There is nothing bigger in terms of boosting football in a country than participating in a World Cup," Infantino said in December 2016.
"For a country that is not always participating, to qualify for a World Cup in November or not makes a big, big difference. If you do qualify for the World Cup, from November to June, the whole country lives and breathes football. Everyone gets interested."
The Fifa president also insists the competition will also stay within its 32-day time frame.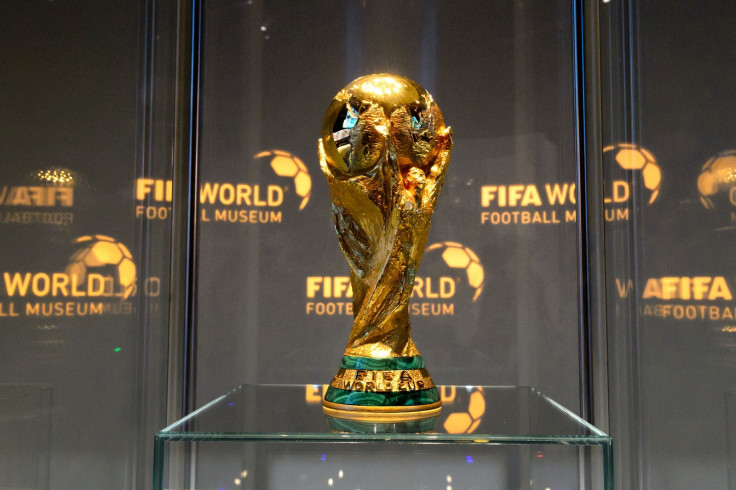 Uefa hopes to see the number of European teams represented in the competition rise from 13 to 16. A final decision on how many more places each confederation will receive is not expected until May