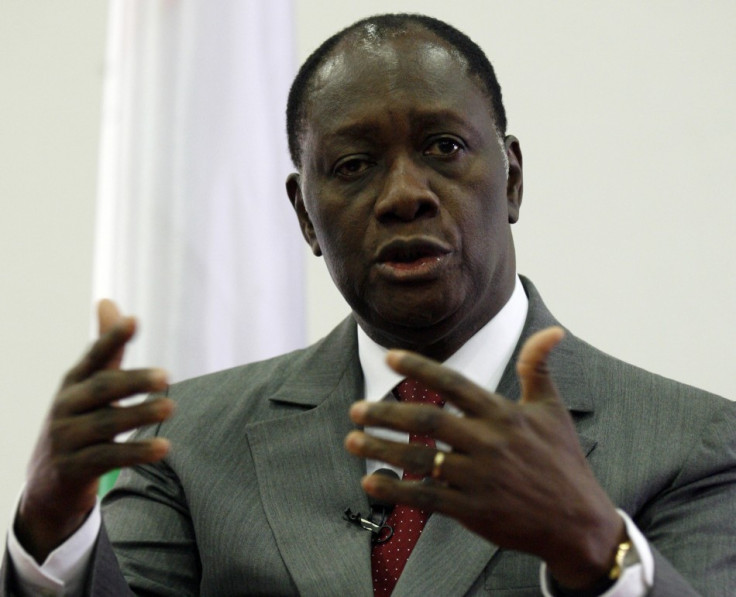 Soldiers loyal to Alassane Ouattara, who has been recognised as the victor of last November's presidential election in the Ivory Coast by the United Nations, have begun what they hope is the final assault that will help bring Mr Ouattara to power.
The soldiers have begun an attack on the presidential residence of Laurent Gbagbo, who refused to accept the result of the election and has held onto power.
Mr Gbagbo is believed to be hiding with his family somewhere within the presidential compound.
Yesterday it was reported that three pro-Gbagbo generals had entered negotiations which might see Mr Gbagbo step down in return for guarantees of the personal safety of himself and those loyal to him.
It later emerged however that Mr Gbagbo was considering a truce rather than a surrender, insisting that it was he who won the election and that he would not be stepping down.
It appears that the breakdown of talks, whether they were aimed at a truce or a surrender, led to the forces of Mr Ouattara making an attempt to bring about an end to the conflict by force.
Earlier in the week forces loyal to Mr Gbagbo were attacked by UN and French helicopters as well as by pro-Ouattara fighters.