The Google Play Store presents a new app that focuses on providing real-time first aid training to help save people in life-threatening situations. If you've ever found yourself fighting to help someone save his/her life but have no idea where to start, this could a good app to pick up. The best part - it is free.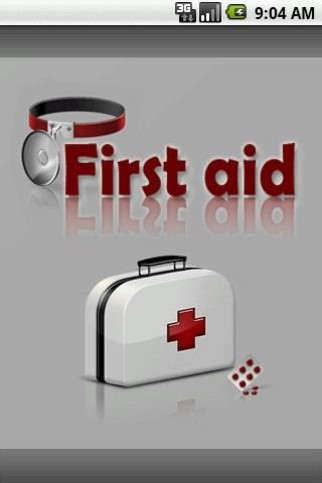 Almost 90 percent of the population in the world either knows nothing about life-saving techniques or has no practical training to deal with first aid situations, according to RedmondPie. However, an Android smartphone with the necessary real-time guide like this first-aid app could ease the situation by providing illustrative videos, images and helpful tips.
The most intriguing section of the tool explains popular first aid myths and how you could go wrong in trying to do something that although looks correct at the time could actually be very dangerous.
The app also supports the dialing of emergency phone numbers and also has a step-by-step list to performing basic first aid.
However, we do caution you that while the app is certainly useful and could potentially save lives, it is not a substitute for a proper course in first aid with trained instructors.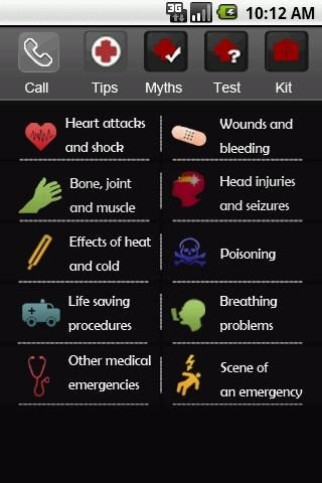 First Aid app can be downloaded from the Google Play Store - click here.
If nothing else, this app surely gives you all the necessary tips on first aid from "heart attacks and shock" to "scene of an emergency". You get to know how to handle poisoning, head injuries and seizures, wounds and bleeding. It mentally prepares you to handle the toughest of situations in a better way than not knowing what to do in the first place.