Fish oil tablets prevent onset of schizophrenia and psychosis in teens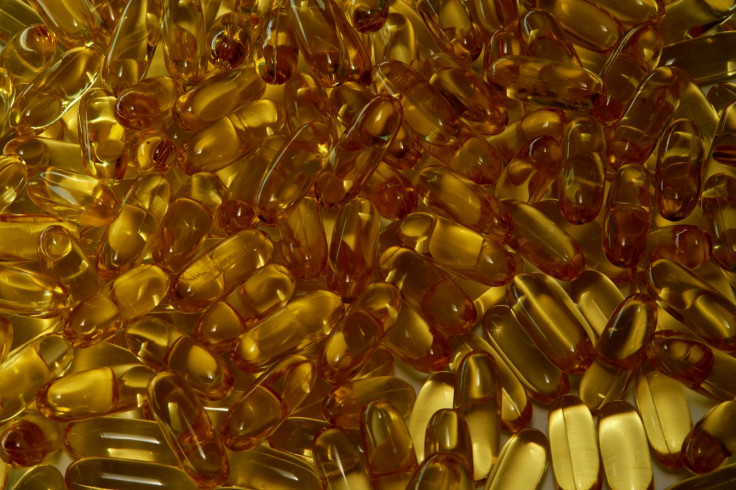 Fish oil supplements appear to help to prevent the onset of psychosis and schizophrenia in young people, scientists have found. A study presented at the International Early Psychosis Conference in Japan by the University of Melbourne has found omega-3 fatty acids appear to delay the development of psychotic disorders in those at high risk.
An initial trial in which young people were given fish oil tablets ended seven years ago. Most participants still remain healthy today, scientists say, adding to the theory that the omega-3 fatty acids prevent the development of psychosis. However, they warn more evidence is needed before the results are confirmed.
Patrick McGorry, one of the researchers, told ABC News: "If it's true that omega-3 fatty acids prevent the onset of the likes of schizophrenia and psychosis, and the results are consistent with this belief, then it could be a valuable replacement for antipsychotic drugs during early intervention. [However], omega-3 fatty acids appear to work only at the early-warning stage, before the more advanced stages of illness develops. Once it has developed, antipsychotics are an essential component, along with cognitive behavioural therapy and other recovery orientated therapies."
Schizophrenia normally develops in adolescence or early adulthood. Most gradually develop signs and symptoms. Previous studies have found a lack of omega-3 and omega-6 fatty acids in the development of several mental health conditions, and other trials have shown how omega-3 supplements can reduce psychosis symptoms.
Warning signs
The latest study, published in the journal Nature Communications, said the 81 participants were given omega-3 supplements for 12 weeks. Seven years later, most did not show severe functional impairment, nor did they experience the warning signs for the development of psychosis. Of the 81 participants who had the follow-up exams, 9.8% of the omega-3 group developed psychosis. In comparison, 40% of the placebo group showed more rapid onset of psychosis and had a higher overall incidence of other mental health disorders.
"In conclusion, this first of its kind trial suggests that omega-3 PUFAs [Polyunsaturated fatty acids] may offer a viable longer-term prevention strategy with minimal associated risk in young people at ultrahigh risk of psychosis," the scientists wrote.
The team will now carry out two replica trials and analyse the results – which are due to be published in April next year. They also hope to work out why omega-3 fatty acids appear to work in preventing these disorders.
© Copyright IBTimes 2023. All rights reserved.