The five best cities for LGBT travellers
From Toronto to Tel Aviv, here are Lonely Planet's best destinations for the LGBT community.
The travel gurus at Lonely Planet are likely to be your first stop when planning a trip anywhere or just daydreaming about where you could go next. To help kickstart the wanderlust, Lonely Planet is bringing out a new edition of The Cities Book: A Journey Through the Best Cities in the World.
While for many travelling has only gotten easier in recent years, for the LGBT community homophobic laws and attitudes around the globe are still an impediment to satiating that longing to see new parts of the world.
Here to help with an extract from the book, Lonely Planet shares the five best destinations for LGBT travellers, from Canada to Israel.
Get your boots on.
Toronto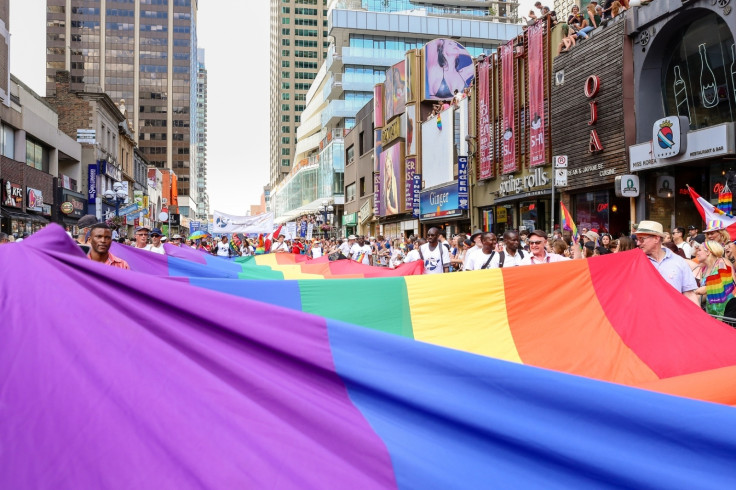 "In 2003, Toronto became the first city in North America to legalise samesex marriage; its Pride festival is one of the biggest in the world, drawing more than a million revellers to the Church-Wellesley district every year."
Berlin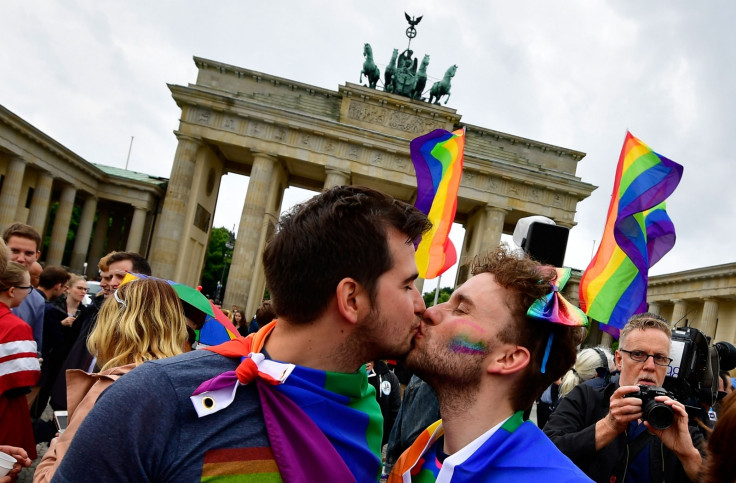 "LGBT culture has been going strong in Berlin since the 1920s and these days it's still Europe's flourishing gay capital. The city's vibrant and diverse scene caters for every taste and fetish under the sun."
New York City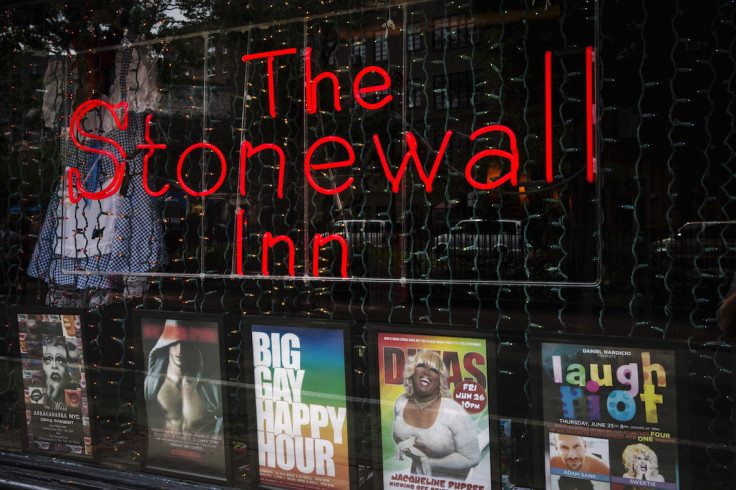 "The Stonewall riots in New York City's Greenwich Village in 1969 symbolised the birth of the modern gay rights movement. The West Village, Chelsea and Hell's Kitchen provide a fabulous mix of dining, drinking and accommodation options."
São Paulo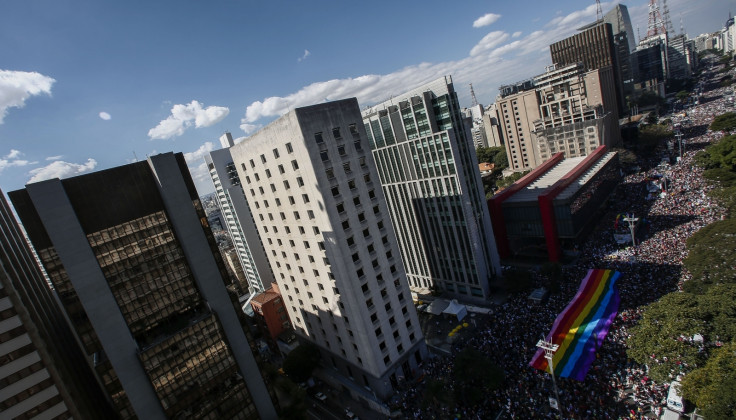 "São Paulo Pride is by most estimates the largest gay gathering in the world. The city is home to Latin America's largest and most visible LGBT community, and there is an enormous wealth of gay-friendly venues."
Tel Aviv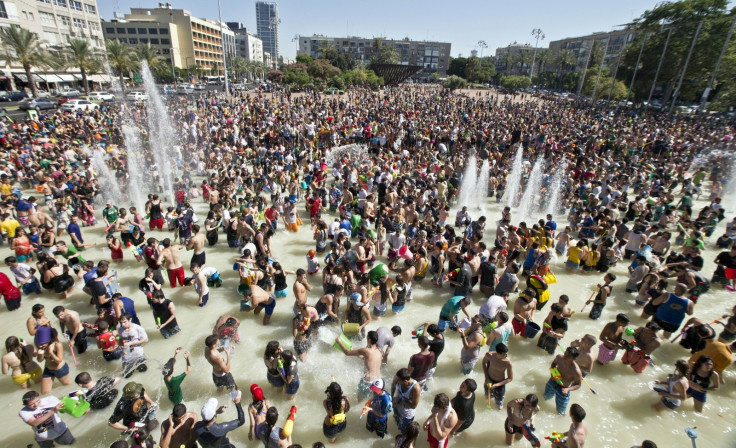 "Tel Aviv is already the Middle East's foremost LGBT destination and these days is a player on the global stage, reeling travellers in with a mix of a thriving nightlife, a week-long Pride and favourite gay hangout Hilton Beach."
Reproduced with permission from The Cities Book, © 2017 Lonely Planet
© Copyright IBTimes 2023. All rights reserved.