The 2018 Sony World Photography Awards, one of the world's leading photography competitions, are now open for entries. Now in its 11th year, the competition is open to photographers of all ages, backgrounds and experience levelsin 10 diverse categories. Submissions are free at www.worldphoto.org.
The closing date for entries is 4 January 2018. IBTimes UK presents some of the inspiring early entries received so far in each of the categories.
Architecture: The photographing of buildings or structures. This can be real or an interpretation of a building, but the work must have an intended aesthetic.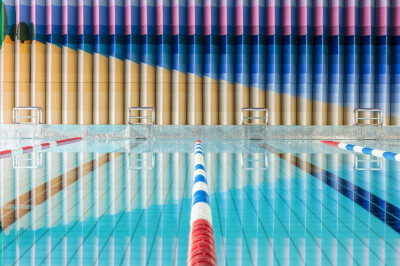 Wildlife: This category typically focuses on animals that are undomesticated and shot within their natural environment.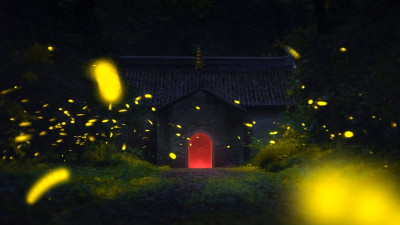 Landscape & Nature: Your view of the physical world. Open wide to interpretations, this category covers landscapes, mountains, glaciers, plants and more. Please note, though, that this category does not include wildlife imagery.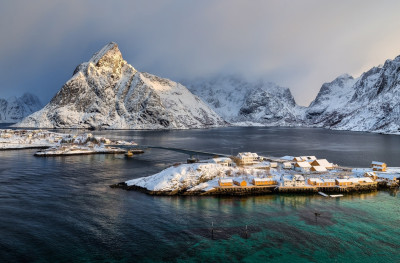 Motion: Capturing movement within a single, still image.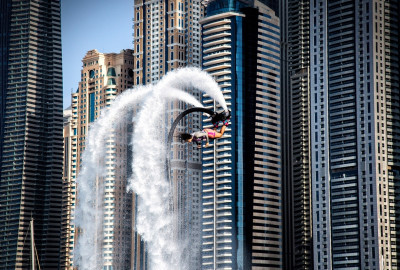 Portraiture: The photographer should clearly show the expression and emotion of the person or group of people being photographed. Normally the subject is aware that the photograph is being taken and there is a relationship between the sitter and the photographer.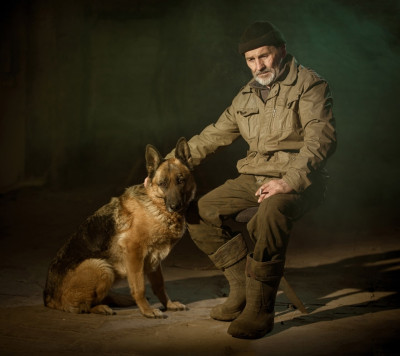 Enhanced: A photograph that has been technically manipulated. This could include abstract, panoramic, stitched and composite images, among others.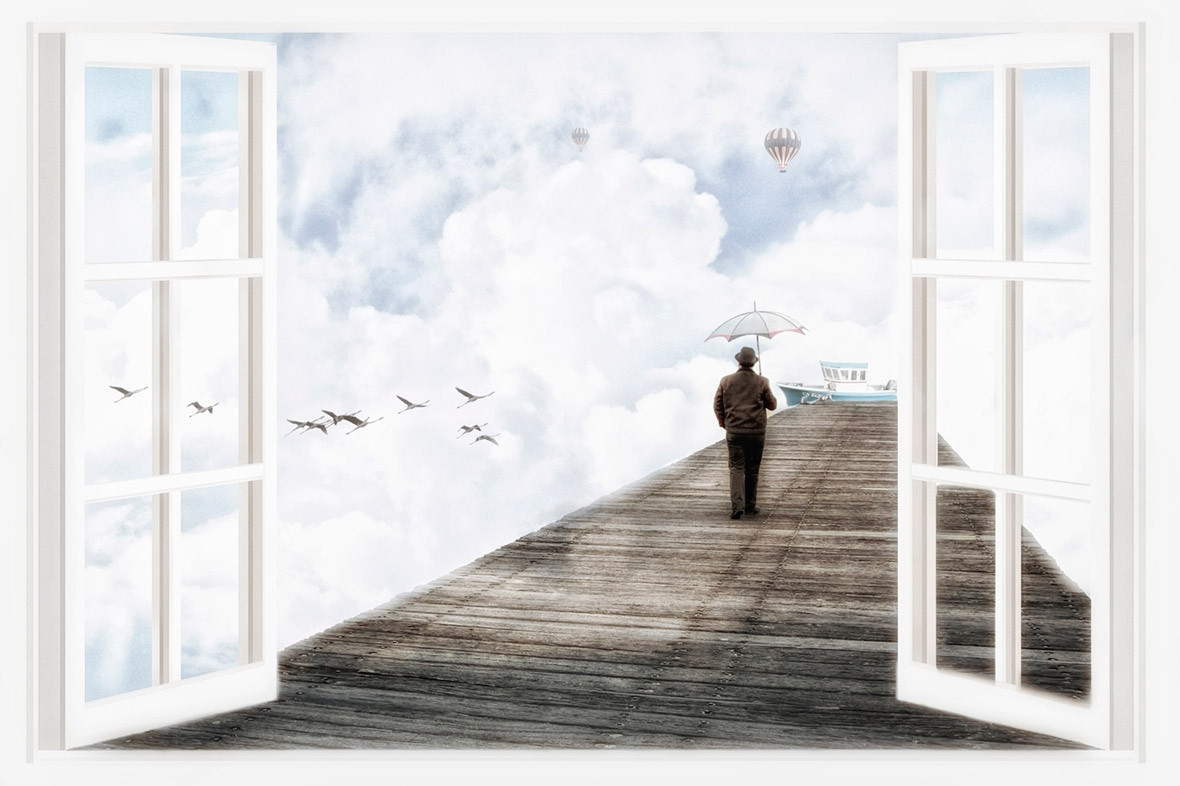 Travel: Inspiring images from your travels. The journeys may be close to home or further afield.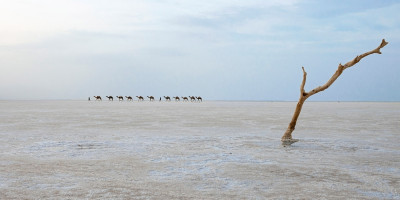 Culture: Consider this category in the widest meaning of the world. This could include art, sport, traditional customs, history, festivals, local events and/or celebrations.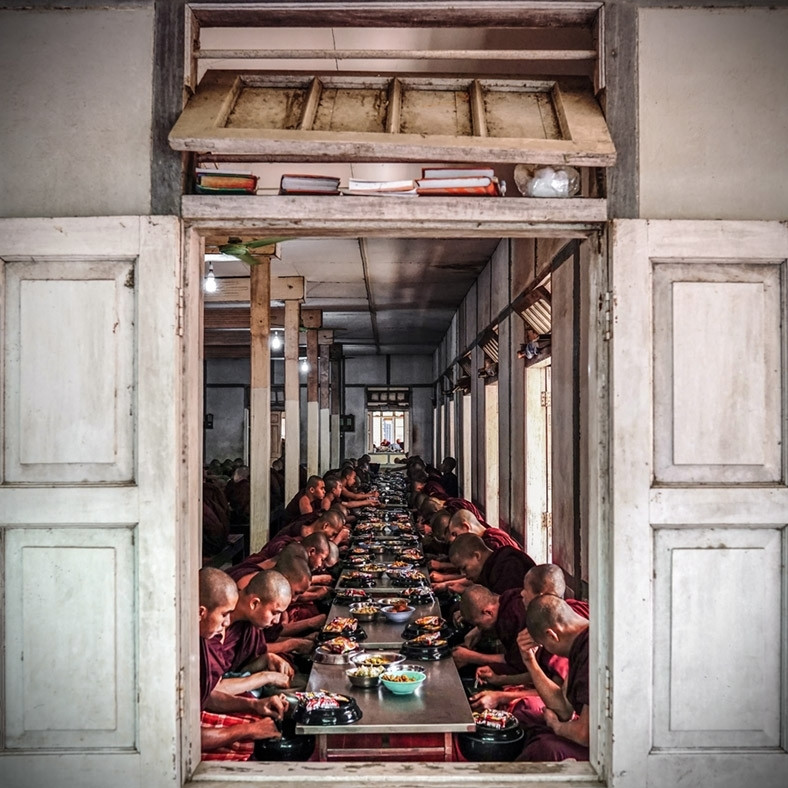 Still Life: Typically depicting inanimate subject matter, often a group or an arrangement of objects devoid of human presence. The approach can be classic or innovative and bold.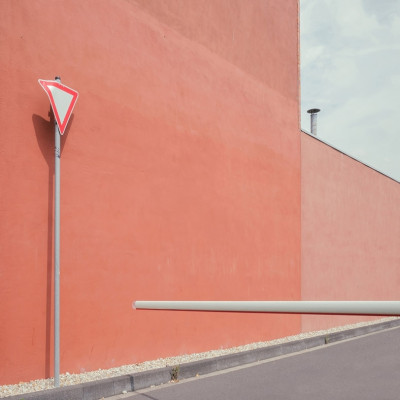 Street Photography: An image that records everyday life in a public space.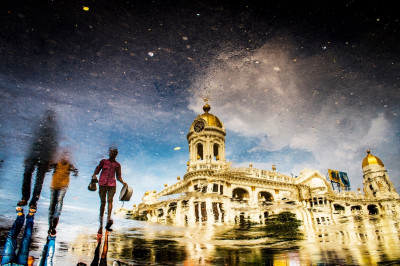 The closing date for entries is 4 January 2018. Enter now at www.worldphoto.org