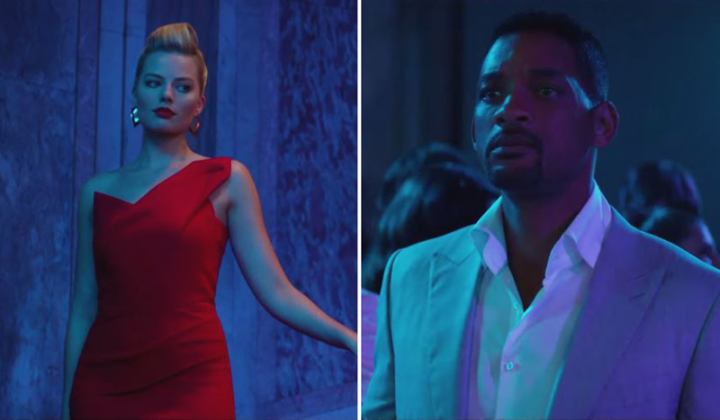 Focus sees Will Smith play an experienced con artists whose criminal life is turned upside down by the arrival of a young hopeful grifter played by Wolf of Wall Street's Margot Robbie.
Things get complicated.
A first trailer for the comedy crime thriller has now been released, giving us a taste of the movie ahead of its release next year. You can watch it below...
Stylish, sexy and intriguing, it's a good first look at the movie from writer-director pair Glenn Ficarra and John Requa, whose last film Crazy, Stupid, Love was a rare rom com success commercially and critically back in 2011.
Focus also stars Rodrigo Santoro, Brennan Brown and BD Wong. The film will be released on 27 February 2015.
Here's a full synopsis: