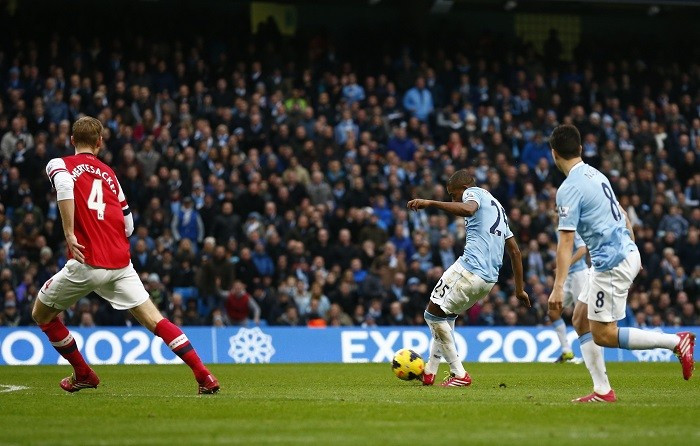 London's Alternative Investment Market-listed BNN Technology, which has tie-ups with European football clubs to promote their brand in China, has asked for its shares to be suspended.
In statement on Monday (4 September), the company that counts Arsenal, Manchester City and Barcelona FC among its clients said it has called for the suspension while it investigates "serious allegations" against two of its top executives.
It follows the resignation of BNN's chief financial officer, Scott Kennedy, who stepped down, after making a number of allegations against chief executive officer Darren Mercer and chief operating officer Wei Qi.
The company said both Mercer and Qi had been suspended while it investigates the allegations. However, BNN did not elaborate on the nature of the allegations.
Chairman Harry Keiley said: "The decision to suspend two of our senior team was not taken lightly and should not be taken as an assessment of the validity, or otherwise, of these allegations.
"However, given the serious nature of these allegations and the source from which they have come, the independent committee feels it has no choice but to suspend the relevant individuals at this time."
Trading in the shares would remain suspended pending the appointment of a suitable executive management "to oversee the company's operations, particularly those in China, whether interim or permanent," BNN said.
The company listed on AIM as a gambling outfit in 2014, but changed its business in March 2015 to become a provider of technology for online and mobile phone transactions after the Chinese government banned the online sale of lottery products.
BNN also helps distribute news and runs competitions for fans of its client soccer clubs in partnership with China's Xinhua News. It reported a loss of £15.5m for the six months to 30 June in its latest financials.