Ford goes all-in on electric vehicles, doubles tech-savvy investment to $11bn
Ford is doubling investment in electric and hybrid vehicles, with 40 on the way.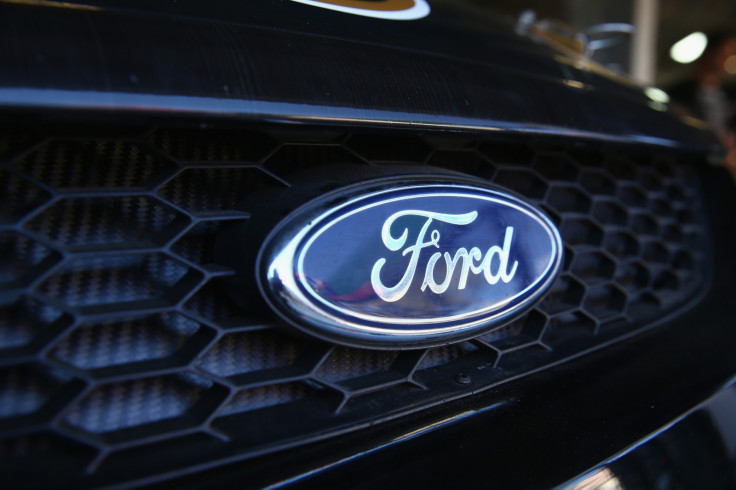 Ford is doubling its investment in electric and hybrid vehicles and plans to introduce 40 models by 2022. Among them: a hybrid version of the F-150 pickup truck due out in 2020.
In 2015, Ford pledged to invest $4.5bn (£3.3bn, €3.7bn) to develop 13 electric and hybrid vehicles by 2020. At the Detroit auto show Sunday (14 January), the company said it was doubling that to $11bn.
It plans to bring out 24 hybrids and 16 electric vehicles by 2022. Ford's global markets chief, James D. Farley, said many current Ford vehicles, like its best-selling F-150, will get hybrid or electric versions.
"We want to make a statement about the company that we're electrifying our iconic vehicles," Farley said.
US Transportation Secretary Elaine Chao said the auto and tech industries need to allay public fears about self-driving vehicles. During a speech at the start of the North American International Auto Show in Detroit, Chao cited polling that shows 78% of Americans are afraid to ride in a driverless car.
After the speech, she told reporters that "it's really incumbent on the manufacturers and the high-tech industry to assuage those concerns". She said the technology would not be successful unless consumers accepted it. Prompted further, she said government had a role in keeping the technology safe and that her department was working with Congress on bills to ensure that.
Chao also stated the department wanted to encourage safety innovation by eliminating unnecessary obstacles and a patchwork of state rules. Safety advocates have criticised the US government for autonomous vehicle guidelines that are voluntary.
But Chao said part of Department of Transport's mission was to encourage innovation by eliminating unnecessary obstacles. She said another version of the guidelines will come out this summer and apply to trucking companies, transit, infrastructure and other modes of transportation.