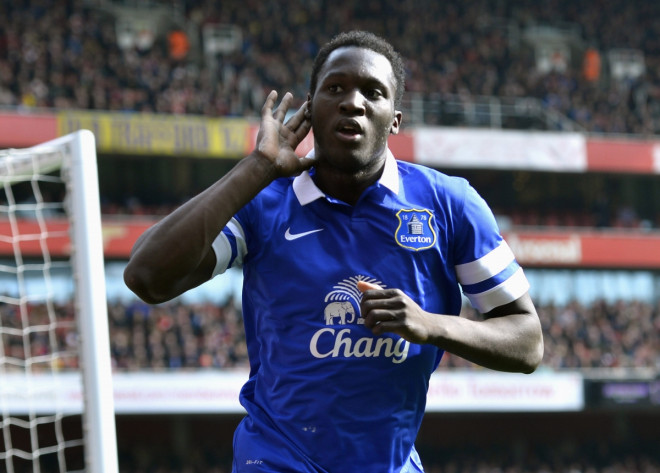 It's hard to remember a Premier League season with more surprises than the 2013/14 rollercoaster. Few would have predicted Liverpool's pulsating title push, Manchester United's post-Ferguson meltdown, or the emergence of Ryan Giggs and Ole Gunnar Solskjaer as Premier League managers.
Likewise, few would have tipped this season's standout signings for success at the start of the year. While a lot of the pre-season attention was focused on Ozil, Lamela and Eriksen, the best signings this year have generally been loan or free transfers - proving you don't have to spend big to get a great deal.
Here IBTimes UK rounds up the best signings of the season - and sorry Manchester United fans, Marouane Fellaini hasn't made it.
Romelu Lukaku
A signing so good he brought up the debate of whether the loan system gives certain clubs unfair advantages, Romelu Lukaku was exactly what Everton needed to go that extra mile and mount a serious push for Champions League football.
All appeared a bit lost at the club when David Moyes left, with Roberto Martinez unproven in the upper echelons of the Premier League, but his canny loan signing scored 15 times in 35 appearances to push the side into contention for the top tier European competition.
At just 20 years of age Lukaku is destined for big things but whether his future lies with Chelsea remains unclear; Everton are unlikely to have the money to sign him on a permanent basis. But even if he never again sets foot in the home dressing room at Goodison Park, Lukaku has earned himself a permanent place in the hearts of Toffees fans.
Mathieu Flamini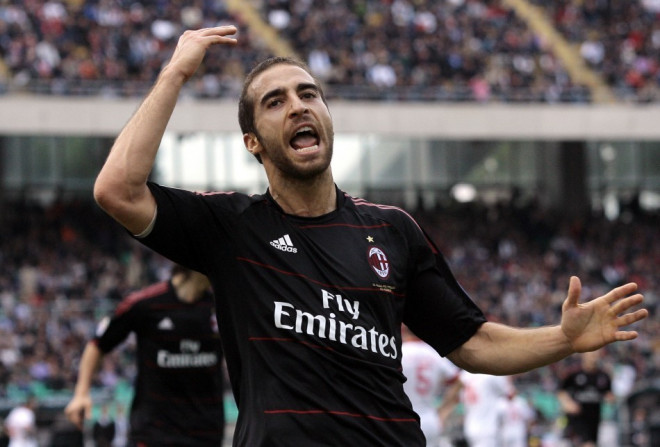 When Arsene Wenger announced the re-signing of Mathieu Flamini on a free transfer from AC Milan, few were convinced he was the right man - and the 30-year-old's transfer was completely eclipsed by the purchase of Mesut Ozil, completed just a few days later.
But how wrong Flamini's doubters were, with the Frenchman proving to be one of the key factors in Arsenal's early season success. His individual performances gave the team much-needed leadership and on the back of a season where the Gunners were top of the table for 128 days Flamini deserves much credit in keeping them in the title hunt for so long.
Unfortunately, the key ingredient Wenger needed to sustain his team's challenge – more striking power – was never addressed and the side crumbled away after the new year, although they clung on to a Champions League place. For that, Flamini deserves plenty of credit.
Loic Remy
Another successful loan signing, Remy has proven to be an important part of Newcastle's line-up and while the side don't have much to celebrate at the end of the season, their avoidance of a relegation dog-fight can be attributed to the Frenchman's 14 goals in 29 appearances since his arrival from QPR.
Although Mike Ashley's reluctance to spend big money on transfers has been a particularly sore point for Toon fans, Newcastle have unearthed some real bargains in recent years - particularly in the French market. Remy was tracked by Alan Pardew before he signed for QPR last season, and clearly fits the Newcastle project like a glove.
However reports suggest Tottenham and Arsenal now want Remy, and Newcastle are unlikely to match their financial packages - but at least it was good while it lasted.
Alvaro Negredo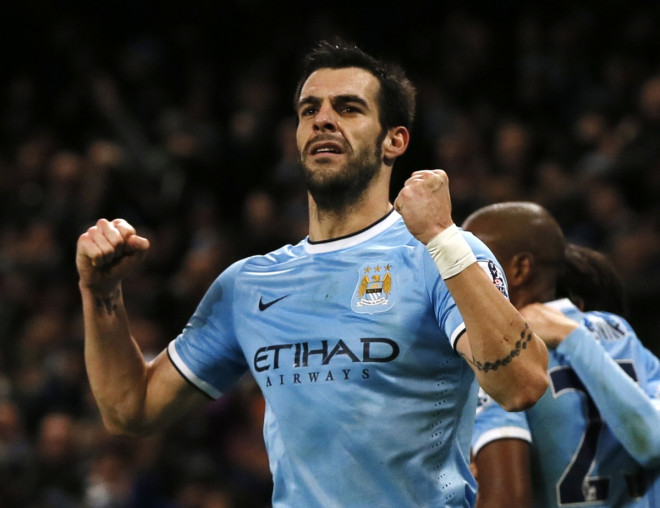 When Manuel Pellegrini joined Manchester City, like David Moyes across town he seemed a big, inexperienced risk for a club which expects success.
But while Moyes' biggest failure at Manchester United was his lack of summer signings, Pellegrini brought in just what City needed in his first few months to reinforce their stable of strikers and inject some much-needed attacking vim.
Negredo joined City last July for £16.4m and his 23 goals for the side made a massive contribution to a well-rounded attacking line-up including Yaya Toure, Edin Dzeko and Sergio Aguero. In the middle of the season, when City were building the momentum that would eventually see them take the title, Negredo was as good as any striker in the English game - even though he faded towards the end, he can be mighty pleased with his first season in Manchester.