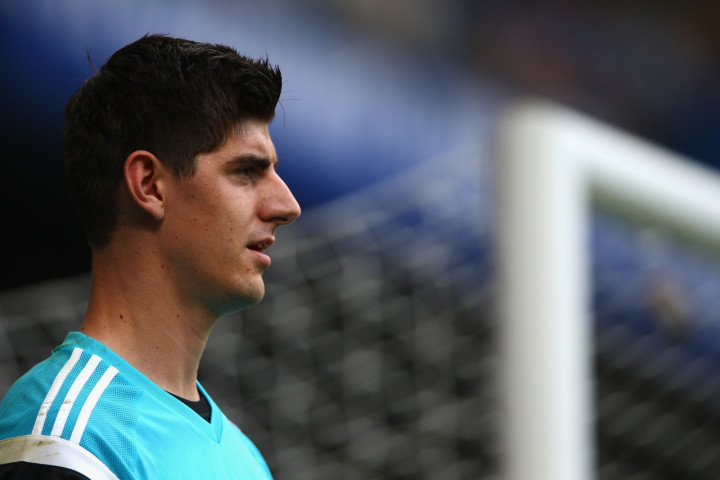 Chelsea goalkeeper Thibaut Courtois was close to joining Barcelona before eventually completing his move to Stamford Bridge, according to former Camp Nou scout Bojan Krkic Sr.
The Belgium international is now considered one of the best goalkeepers in the world and has become a fixture at Stamford Bridge, but according to Krkic, whose son played for Barcelona and is now at Stoke, the story could have done completely different.
Speaking during an interview with Cadena Ser, Krkik has revealed that he implored Barcelona to sign Courtois in the summer of 2011 for a cut-price deal but even though the keeper was also eager to play at the Camp Nou, club sporting director Andoni Zubizarreta considered he was not good enough to play for the La Liga giants.
"Courtois was looking forward to joining the club [Barcelona]. At that time he could have signed for just €3 or €4m," Krkic said.
"He was ready to sign for the first team or for the second, or even go on loan."
Barcelona rejected the opportunity to sign him and Chelsea took advantage of the situation to secure his services after paying £5m to Genk.
With Petr Cech still the immovable number one at Stamford Bridge, Chelsea sent him on loan during three successive seasons to Atletico Madrid to complete his development.
Reports during this summer claimed Barcelona made a new attempt to secure his services following Victor Valdes' departure.
However, and after the Belgium garnered a reputation as one of the most promising goalkeepers around the world in La Liga, Mourinho opted to bring him back to West London to hand him the number one role, ahead of Cech.