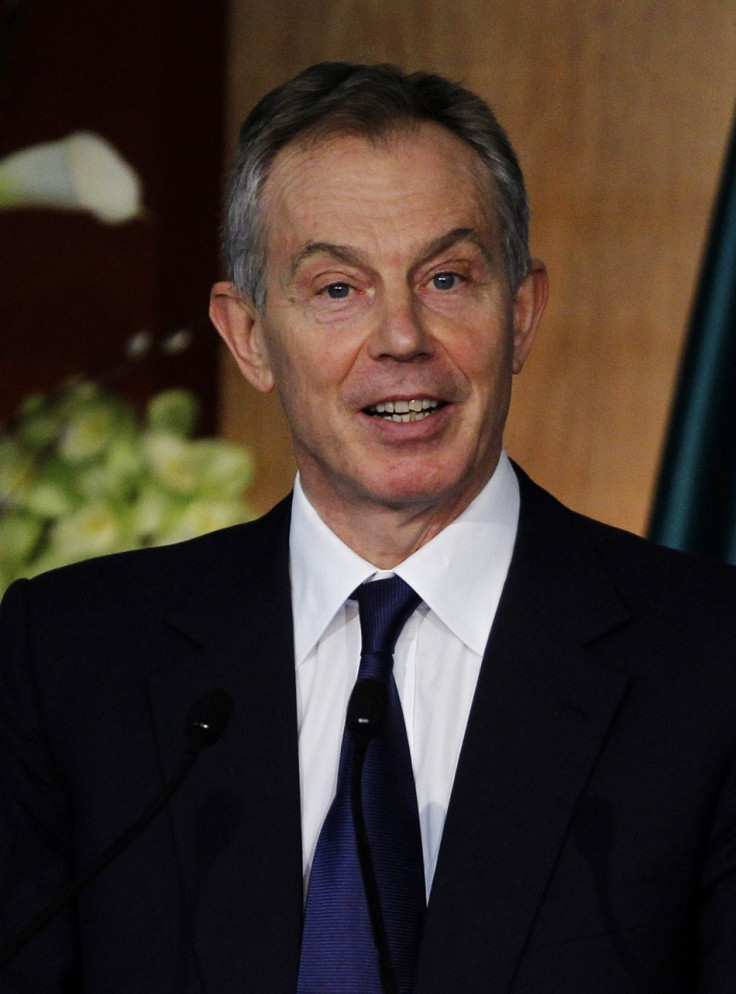 Former British Prime Minister Tony Blair believes politicians must get their relationship with the media on "better footing".
Mr Blair, speaking at a Press Conference with the Australian Prime Minister in Melbourne, said that it is important for politicians to work with the media to "get their message out" but that this relationship must be re-evaluated in light of the phone hacking scandal.
He said: "Obviously what happened in relation to the hacking was pretty despicable, what happened there, but as I think both the Murdochs said when they went to the select committee in the House of Commons, you know, they take responsibility for that and it's important that we now get to the bottom of what has happened and work out a right way of trying to get these relationships on a sound footing for the future."
He added: "Look, let's be honest about it. The problem is when you're a political leader, never mind a prime minister, you get your message across, you have to get your message across, through you guys [journalists], so whatever I say today the whole of the public's not going to be watching every word I say. What happens is you will write about it, or you'll put it on your television and you know, therefore of course it's going to matter to have relationships with people in the media.
"But I think one thing that is very important is to try and get those relationships right in the sense that the media is an important part of our democracy, on the other hand governments should govern for the public interest. And I think it's sensible therefore and in light of what's happened in the UK at least, we'd look at that and how we can put it on a better footing."
Mr Blair was also asked about his relationship with Murdoch during his time as Prime Minister. Asked if Murdoch entered Number 10 through the front or the back door during his time in office Mr Blair responded: "I can't honestly remember."
Asked if he believes his phone was hacked into, he said: "Well when I was Prime Minister of the UK I never had a mobile phone, which nowadays I think was a real advantage for me, so I've never thought that it's possible that I would be but I honestly have no idea."
During the press conference Mr Blair addressed other issues including climate change and asylum seekers. Mr Blair also expressed sympathy for Norway. He said: "Norway's a wonderful country, it's a country with a beautiful and deep spirit to it and I think the way that it's come together over these past couple of days has also indicated the underlying strength of the country and the essence of that spirit, so I echo fully the sentiments the Prime Minister has given and are standing with the people of Norway at this point."