Rio Ferdinand has said anyone who thinks Wayne Rooney shouldn't go to the Euros for England are talking "rubbish" and "clearly does not understand football".
The former Manchester United and England stalwart told IBTimes UK that Rooney "has to be on the plane" to France this summer. "Wayne Rooney is the record goal scorer for his country," said Ferdinand. "Yes, he's a bit older than he was a few years ago for the last tournament but in qualifying he scored the goals to get them there and people can't forget that."
Rooney's start in United's Premier League victory over Aston Villa at the weekend was his first since 13 February when he sustained a knee injury. The England captain has faced some calls to be dropped from the squad altogether following England's thrilling 3-2 victory over Germany last month.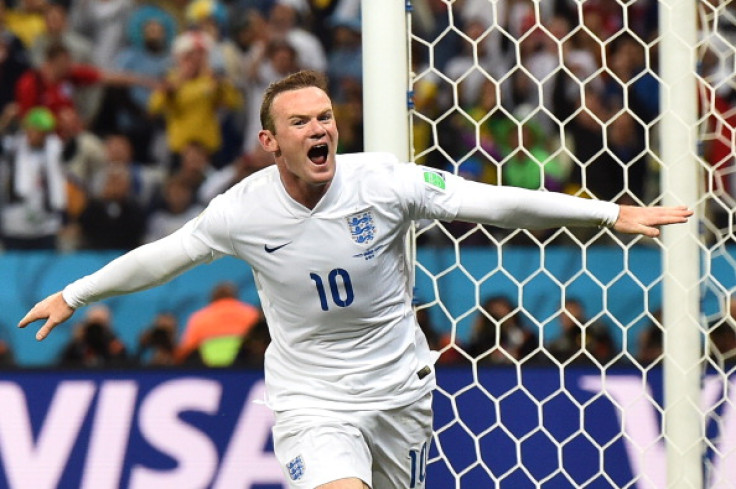 But Ferdinand responded: "People who are saying that type of rubbish [of not selecting him for the squad] clearly do not understand football. Wayne Rooney has to be on the plane. It's down to the manager whether he plays."
"This guy scores big goals in important games ... When you go to a tournament it's not about one player. You've got to be able to rotate the squad and he'll be a part of that I'm sure."
England's Euro 2016 chances
Asked whether England could win the Euros, Ferdinand responded: "I've been there when people start putting it on you and it's not nice – I wouldn't put it on these guys now. I think they've got a real good bunch of young players. After the Germany game I had a lot more optimism... but I wouldn't go out on a limb and say I think they are going to do x, y and z. Get out of the group stages and then you can re-evaluate but I would use it personally as a learning curve for these young generation of players for the next tournament."
Ferdinand was speaking at the Millennial 20/20 summit in London on April 14 about his lifestyle digital magazine and clothing brand '5'. The defender, a regular user of Twitter and Instagram, said it was crucial for fledgling businesses to understand young people's use of technology and social media.
"After retiring a year down the line I have a lot more time and energy and the ability to focus on really having a good strategy with the '5' brand," Ferdinand said.