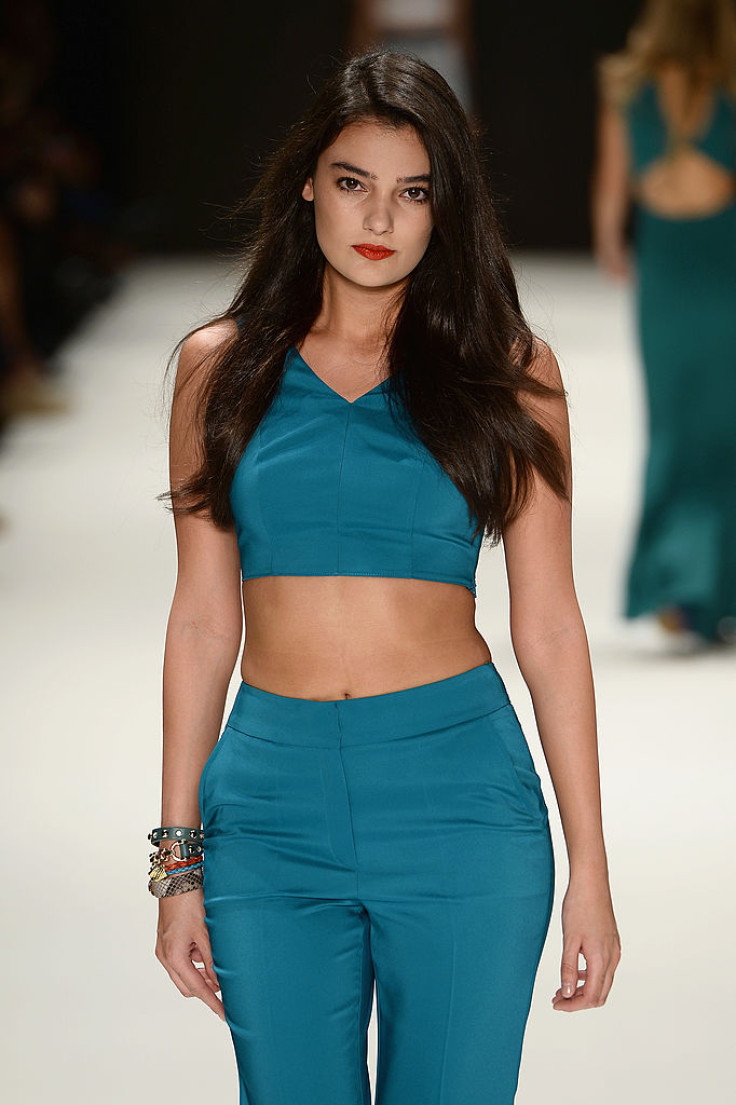 A one-time winner of the Miss Turkey beauty contest has been given a 14-month suspended prison sentence after being found guilty of insulting President Recep Tayyip Erdogan of Turkey.
A court today (31 May 2016) found that 27-year-old Merve Buyuksarac was guilty of insulting a public figure after she shared a satirical poem about Erdogan on Instagram.
Buyuksarac, who was crowned Miss Turkey in 2006, was briefly detained after she sharing the poem online in 2014. Prosecutors filed charges after judging it to be insulting to Erdogan, who had just become prime minister at the time. Her lawyer, Emre Telci, said he would file an objection to the verdict and appeal her case at the European Court of Justice.
"These insult trials are being initiated in series, they are being filed automatically," Telci told The Associated Press by telephone after the verdict. "Merve was prosecuted for sharing a posting that did not belong to her. My client has been convicted for words that do not belong to her."
Since becoming president in 2014, Erdogan has sued more than 2,000 people for defamation under previously obscure legislation banning insulting the head of state. The poem that Buyuksarac shared was a satirical version of the Turkish national anthem, which alluded to a corruption scandal involving Erdogan's family.
Erdogan's authoritarian style of rule has sparked fears that Turkish democracy may be under threat. The president has also closed down independent news publications and launched a lawsuit against a comedian who criticised him on German television.