Both England and Australia are eyeing an unassailable 2-1 lead at Old Trafford as the fourth Ashes test starts today. Both teams won a test each with the second game ending in a draw after a nervous end to the fifth day's play at Lord's.
Now, the oldest cricketing rivals would lock horns to outplay the opponent and claim a favourable spot in the inaugural ICC World Test Championship, which started with the first Ashes test this season.
In this regard, England cannot afford to lose a single match in this series if they wish to reclaim the Ashes. They must also win at least one more match in the ongoing competition to fulfil their goal.
Australia started their campaign on a high note after they overcame the English line-up in the first test at Edgbaston. However, from the second test onwards, there has been a considerable decline in the performance of the Kangaroos.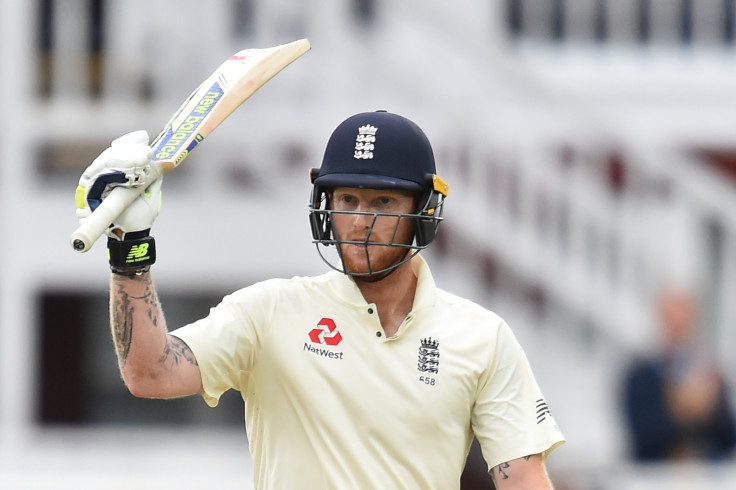 It all started with Steve Smith's injury, after England pacer Jofra Archer's surprise bouncer hit Smith's helmet. It was lethal enough to force Smith to leave the ground immediately and stay away from the pitch for more than 2 weeks. The fourth test in Manchester would see him return as Australia clearly seems vulnerable against the World Champions without Smith's presence.
During the third test, Australia nearly clinched the Ashes as the British were 9 down for 286 runs, with 73 more runs required to win. Most England supporters had lost hope and the Aussie dressing room already started celebrating. However, Ben Stokes, the man of the World Cup final, had different plans. He single-handedly resurrected the English team out of the jaws of a humiliating defeat.
Although the baggy greens bundled out the English batting line-up for 67 runs in the first innings, being unable to claim a single wicket throughout the final day raised many eyebrows in the cricketing fraternity. Even Australian skipper Tim Paine seems to be disappointed by the way his boys performed.
After so many fumbles on the field and missed chances, any captain would start blaming his teammates. However, Paine chose not to do so and instead, he made some changes to his team for the next test that has started today.
Usman Khawaja, who has provided a consistent good start to all his innings this season but failed to convert those into big scores, is left out of the team. On the other hand, Mitchell Starc is making a comeback along with Smith.
According to the reports published in The Sydney Morning Herald, Manchester's wet conditions would facilitate Starc's ability to reverse swing the red ball, a feature that was absent during the first three tests.