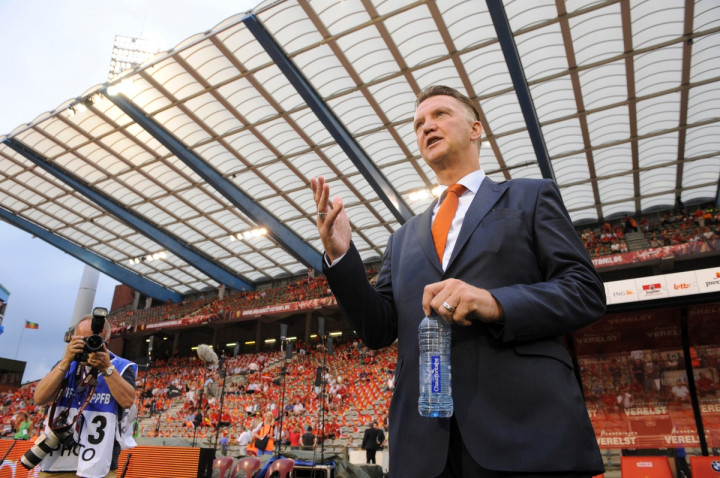 Liverpool legend Robbie Fowler believes that incoming manager Louis van Gaal is the wrong man to take Manchester United forward in the upcoming season.
The former Reds striker believes that the Dutch national manager is past his prime and is too old to take over at Old Trafford when the new season commences in August.
The Red Devils finished the season in seventh position under David Moyes and are currently looking at the former Bayern Munich man to take over the reins from Ryan Giggs, who is acting as the interim manager.
Giggs did not have a great start to his managerial career himself, winning and losing one each of his three games in charge.
However, Fowler believes that United would have been better served by appointing a young manager who knows the tricks of the trade at Old Trafford.
Giggs has spent over two decades at Manchester and knows his way around the club, something which would have benefitted them in the long run, according to the former Liverpool man.
"I don't know if Louis van Gaal is the right man for Manchester United. He's had his time. It might sound silly, but he's too old," Fowler told talkSPORT.
"You can't argue with his credentials and what he's achieved, but Man United should have gone for a young, vibrant manager.
"The board might have said to Van Gaal he needs to get Giggs ready to take over in a few years. That was one of the stumbling blocks early on. Whoever came in would have to take him on to the staff.
"But they should have just given the job to Ryan. It's one of the biggest jobs in football but Giggs knows the club, he knows what's expected and everything about the club.
"They should have appointed him and brought in a superb number two to help him along the way," he concluded.