France: Ex-Lehman Brothers executive Craig Schiffer killed in Tignes avalanche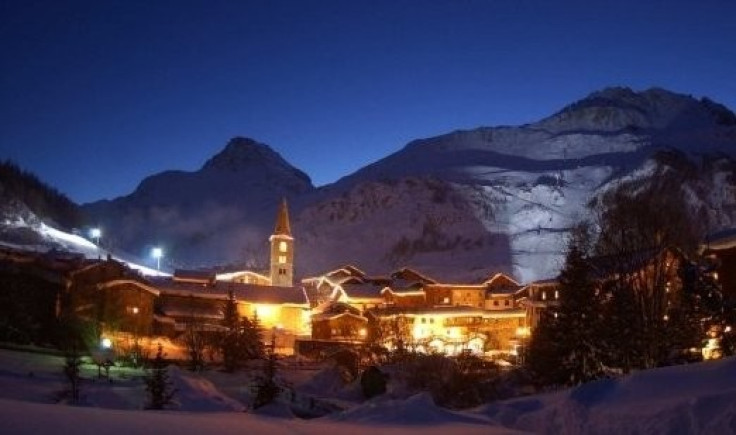 A top financial executive has died after being caught in an avalanche while enjoying a skiing holiday in France.
Craig Schiffer, 58, had been skiing with his children and a professional ski guide at the French resort of Tignes when the avalanche struck.
Schiffer was dug out after 15 minutes but died on route to a hospital in Grenoble on 23 December. His wife, five children and guide all survived the devastating avalanche.
The executive had enjoyed a successful 35-year career, holding senior leadership positions in top financial companies, including Lehman Brothers Holdings Inc, Nomura International and Dresdner Kleinwort.
His death was confirmed by his former colleague Edwin McGuinn, a former colleague of Schiffer's from his time at Lehman Brothers.
McGuinn described Schiffer as "an absolute expert in credit".
He said: "His core proficiencies were in sales management and derivatives. He was a very strong strategic thinker."
Born in August 1956, Schiffer attended the University of California at Santa Cruz, where he studied for a bachelor's degree in history.
He worked for Lehman Brothers from 1978 to 1996, resigning in November 1996 to move to London-based finance firm Nomura International.
Schiffer spent time working in New York, as head of Dresdner Kleinwort from 2003 to 2006. He also dabbled in his own advisory group, Sevara Partners, based in New York.
© Copyright IBTimes 2023. All rights reserved.