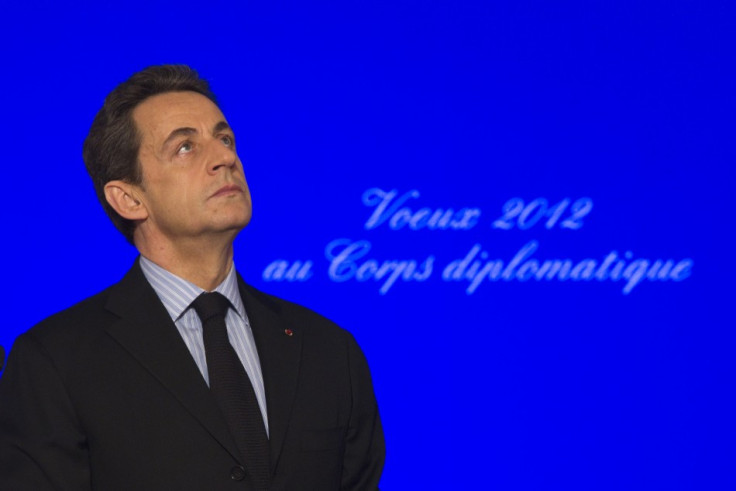 Four unarmed French soldiers have been shot dead by an Afghan soldier who attacked them during training.
The attack, at a base in Kopisa province, came less than a month after an Afghan soldier gunned down two French Foreigh Legion members serving in the Nato force.
It is not known if the attacker, who is in the custody of the army's third brigade, is a Taliban member.
The French foreign minister described the incident as an "assassination". President Nicolas Sarkozy announced that France would suspend training operations in Afghanistan.
Sarkozy was unclear as to which part of the French army's role in training Afghan troops and police would be affected and hinted that the French might withdraw sooner than the 2014 target.
"If the conditions of security are not clearly restored, then the question of an early withdrawal of the French army would arise," he added.
"The French army is in Afghanistan at the service of the Afghans against terrorism and against the Taliban. The French army is not in Afghanistan so that Afghan soldiers can shoot at them."
French defence minister Gerard Longuet and the chief of staff of the French army will investigate the killings.
They came a day after six US marines were killed when their helicopter crashed in Afghanistan's Southern province.
An official told Associated Press that there was no indication that the helicopter had been shot down.
Nato secretary General Anders Fogh Rasmussen said it was "a very sad day for our troops in Afghanistan and for the French people". He insisted, however, that they were isolated incidents.
It is thought that Sarkozy will discuss the French role in Afghanistan when he meets the country's president, Hamid Karzai, in Paris.