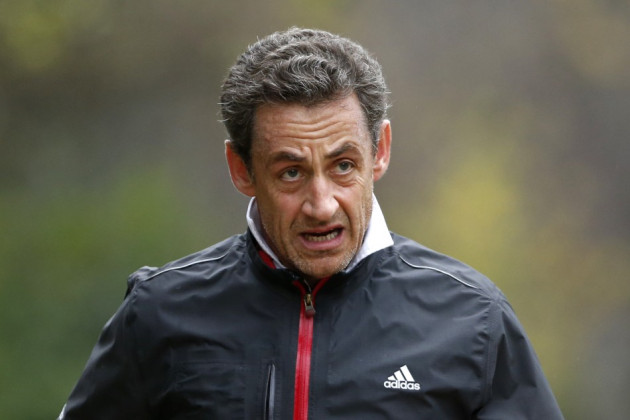 Former French president Nicolas Sarkozy is facing a fresh investigation for having allegedly violated confidentiality laws in relation to the so-called 'Karachi affair'.
A panel of three judges authorised the opening of a probe against Sarkozy for a 2011 press release published by the Elysee presidential palace, claiming that the then-president had nothing to do with an ongoing investigation on a kickbacks ring possibly connected to the killing of 11 French engineers in the Pakistani city in 2002.
"The president's name doesn't appear in any part of the dossier and is not quoted by any witness or other party," the press release read.
Relatives of the victims sued Sarkozy over the statement for it allegedly breached the secrecy of the investigation.
Although in 2011 Sarkozy benefited from presidential immunity, the three Paris judges said this didn't apply to the case in question and therefore the ex-president can be prosecuted.
"The act of permitting the release of information concerning ongoing investigations does not enter into the functions of the president," the judges said.
In May 2002 a car bomb killed 15 people, including 11 French nationals, in Pakistan's southern city of Karachi.
French prosecutors believe the bombing was a form of reprisal for former president Jacques Chirac's decision to stop the payment of commissions to Pakistan related to the country's purchase of French submarines.
According to investigators, the commissions also hid a ring of kickbacks that funded former prime minister Edouard Balladur's 1995 presidential campaign.
Sarkozy served as budget minister under Balladur from 1993 to 1995.