Chelsea FC legend Frank Lampard opened his first season as club manager with a 4-0 defeat against Manchester United. The Blues kept it competitive in the first half before completely being overpowered by the Red Devils in the second half.
Marcus Rashford drew first blood for Manchester United in the 18th minute thanks to a penalty. Chelsea held on and kept the game fairly even before everything completely unravelled in the second half.
Anthony Martial found the back of the net at the 65th minute mark before Rashford followed it up just two minutes later. At 3-0 down, Chelsea found themselves with a steep hill to climb. Things only got worse and all hope was lost after they conceded yet again in in the 81st minute. Daniel James came off the bench and almost immediately scored his debut goal for Manchester United.
According to a post-match report on the Chelsea website, Lampard remains optimistic and says that the harsh scoreline was not a real reflection of the game. "We were clearly the better team for 45, maybe 60 minutes, but what was evident was we made individual errors that led to four goals out of their five shots," Lampard said.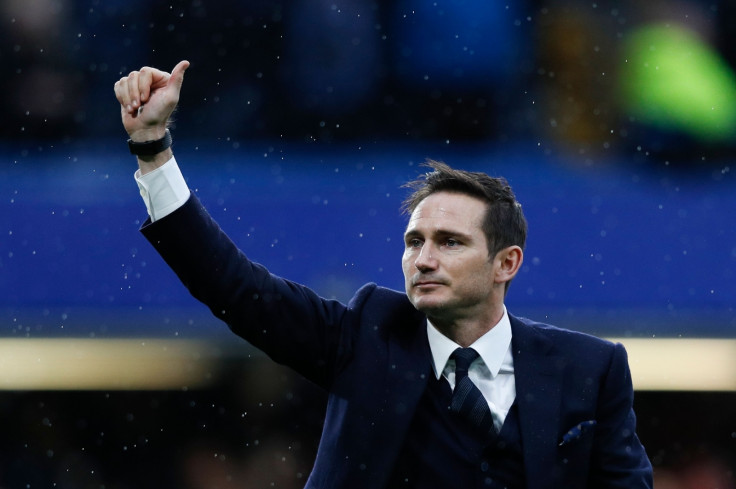 Chelsea fans appear to have the same optimistic outlook as they kept on cheering and clapping for their team until the end. "What the fans want to see, and why they were clapping and very respectful at the end, was because they saw a team trying to do the right thing," said Lampard.
Meanwhile, former Chelsea and Manchester United boss Jose Mourinho was quick to criticize Lampard. While speaking on-camera for Sky Sports after the match, Mourinho said that he believes his former ward made several critical mistakes. He said that the new Chelsea boss should have called upon more experienced players like N'Golo Kante, Marcos Alonso and Olivier Giroud to start the match.
However, Mourinho admitted that while he had his opinions, it was hard to tell what was really happening on and off the pitch. "If Kante can play 30-35 minutes he can start the game. And then if he lasts only one hour then he lasts one hour. It's difficult to say because I was not there and maybe the reality is completely different," he said.
Chelsea will need to recover quickly from the disappointment and travel to Istanbul to face Liverpool at the UEFA Super Cup on Wednesday, Aug. 14, 2019.