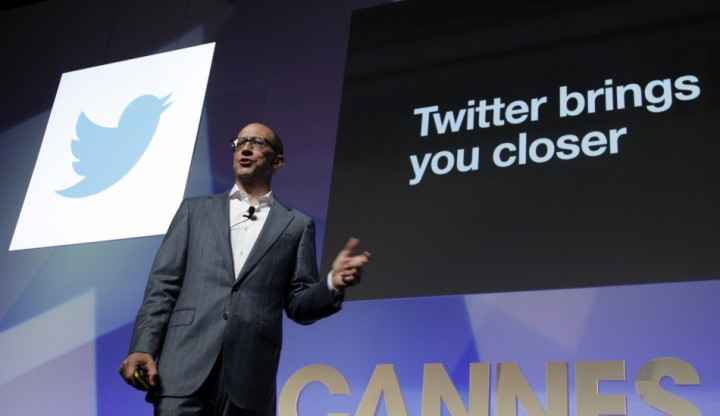 Twitter has agreed to hand over data that could help identify the authors of a stream of anti-Semitic messages which caused a national scandal in France.
The messages - posted under the hashtag unbonjuif, which means "a good Jew" in French - flooded the microblogging site last October, causing a backlash amid Jewish organisations.
The hashtag became the third most popular among French Twitter users and sparked what French newspaper Le Monde described as a "competition of anti-Semitic jokes".
In April, the Union of Jewish Students of France (UEJF) made a complaint which was subsequently forwarded to Paris's public prosecutor, accusing Twitter president and director Dick Costolo of being "responsible for racial defamation and publicly inciting to discrimination, hate or violence towards Jews".
A French court stated in January that Twitter must help identify the authors of anti-Semitic tweets. UEJF subsequently sued the Californian company for $50 million after it reportedly failed to comply with the ruling.
The union also accused Twitter of lying when it announced in October that it would delete the messages. The tweets are still available to any user who is not based in France, according to UEJF.
Twitter said that the transmission of data would "allow the identification of some authors" of anti-Semitic tweets to the French court, and thus end the dispute with UEJF. Both parties agreed to "actively continue to fight against racism and anti-Semitism in compliance with their respective national legislation".