France faces croissants price hike amid butter shortage
Price of butter in France rose 92% last month, due to higher demand and declining milk yields.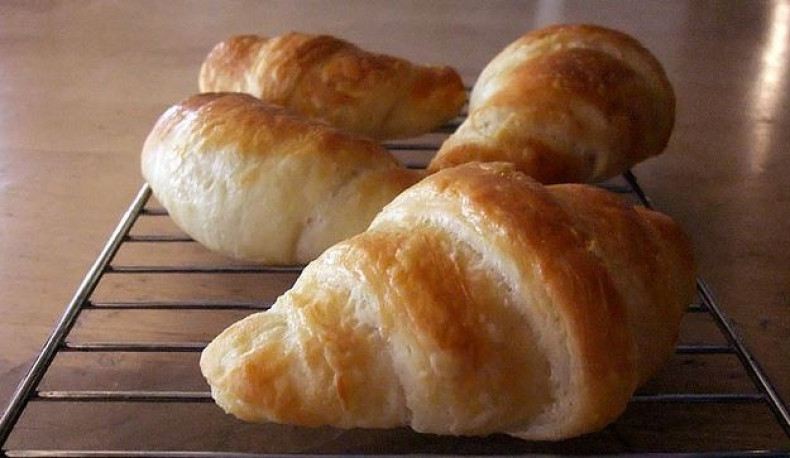 The traditional French breakfast could be about to become a whole lot more expensive, as the country faces a severe butter shortage.
Fabien Castanier, the general secretary of the federation of French biscuit and cakemakers, warned that the price of butter rocketed 92% in May, threatening an entire industry and slashing margins at bakeries across France.
Butter is a key ingredient of French cuisine, as it makes up about 25% of the ingredients of many pastries, and Castanier said the industry faced "unsustainable economic pressure".
"Based on the current price, the extra charge annually is around €68m for makers of biscuits and cakes," he said.
"Unfortunately the situation is going to get worse in the next few weeks with a strong risk of butter running out."
Rising demand for butter, both in France and abroad, coupled with declining milk yields across Europe have been blamed for the sharp price increase.
"There is a real threat of butter shortages by the end of the year which could lead to panic on markets," said Matthieu Labbe, a bakers' industry spokesman.
Restaurants, cafes and supermarkets have been urged to adopt a sensible approach when passing the higher cost of butter onto consumers, to minimise the risk of suppliers suffering an even bigger blow.
The shortage of butter could lead to "the price the consumer pays for croissants, tarts and brioches is going to rise significantly very quickly".