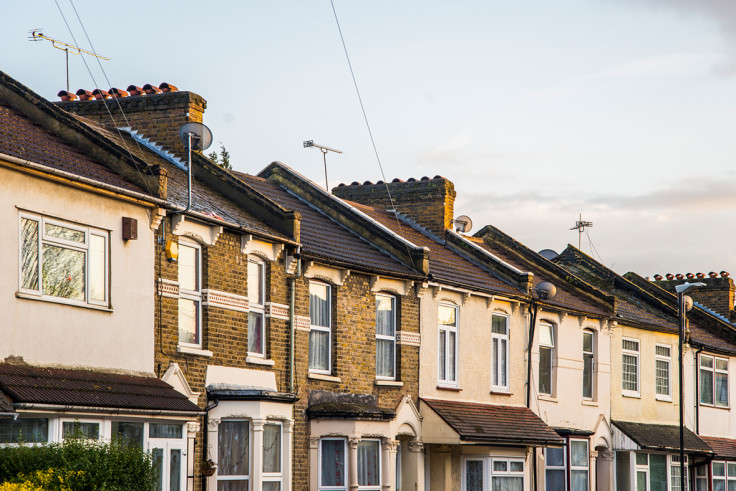 Residential property developer Bellway has reported strong sales demand for the period from February to June, with a 13% increase in the reservation rate to 221 per week, compared to 196 per week from the prior reporting period.
The Newcastle-Upon-Tyne based firm has also regained its status as a five-star house builder, with the number of completed projects projected to increase by 10% for the full year ending July 2017.
The firm's operating margin is estimated to be slightly in excess of 22% for the financial year. Moreover, land investments amounting to 10,250 contracted plots are on schedule to meet next year's growth target, as opposed to 8,600 contracted plots reported for the year prior.
Bellway expects to deliver further growth in the coming year provided market conditions remain unchanged, with house reservations valued at £900m ($1.15bn), compared to £846m registered for 2016.
"Robust market conditions, together with a clear operational focus, are enabling Bellway to continue increasing its contribution to the supply of much needed new homes," stated Chief Executive Ted Ayres.
" We have made a significant investment in land and work in progress over a number of years and this, together with a strong balance sheet and substantial operational capacity for expansion, should ensure that Bellway is well positioned to deliver further volume growth, this year and beyond."
"This successful implementation of our disciplined growth strategy is leading to ongoing enhancements in shareholder value."