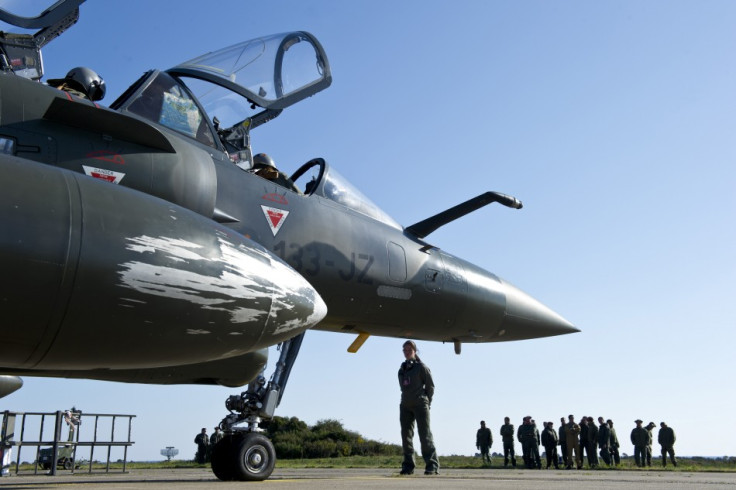 A French fighter jet has shot down a Libyan military aircraft it is being reported.
According to ABC news the Libyan jet was brought down after attempting to violate the no-fly zone imposed by UN Resolution 1973 last week.
The resolution has so far been used mainly to impede attacks by Gaddafi's land forces against rebels and civilians.