French mayors trick media into running 'Druid healer wanted' story to highlight lack of doctors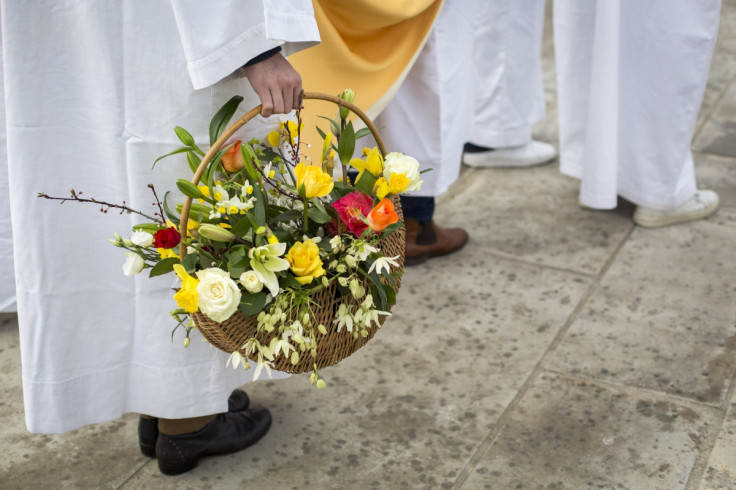 In what was a highly unusual move to sound the alarm over a lack of doctors in rural parts of France, six village mayors in Brittany successfully managed to convince the media and locals that they were hiring a Druid healer to provide healthcare to the community. The news grabbed headlines both in France and abroad as Eddy Del Pino pulled off the successful and elaborate hoax.
The actor was hired to take part in a stunt conceived by councillors to draw attention to a chronic shortage of country doctors in France. Armed with a pendant, black leather jacket and sunglasses, Del Pino adopted the name Gwénael Trochet to masquerade as a druid. He was even given an office in the town hall of La Roche-Derrien to hold weekly consultations.
But the playful prank was designed to highlight the serious issue of a lack of doctors after several job postings for a medical professional to serve the commune in northwestern France failed to attract a single application. The area relied on two doctors to treat 5,000 people when it should have five.
"For nine months, we've been desperately looking for a doctor to work here but we haven't had a single response," said Jean-Louis Even, mayor of La Roche-Derrien. He added: "Then we got a call from someone who practises healing by the soles of the feet. We were scared that we would only find charlatans. At that point, we were contacted by a PR agency and they suggested making the druid announcement."
The revelation certainly stirred up a storm as furious locals vandalised posters announcing the druid's arrival in Brittany, which is well known for its strong link to druids.
French doctors' unions refer to areas with a shortage of professionals as "medical deserts". The northern department of Eure has 167 doctors per 100,000 inhabitants – a far cry from Paris' 678.2 doctors who serve the same number of people.
"The druid was false, but the problem is real," said Even. "Even my mother said she would go and see him, not knowing it was a hoax. Now we're hoping to get a call from the health authorities to offer us a solution."
© Copyright IBTimes 2023. All rights reserved.