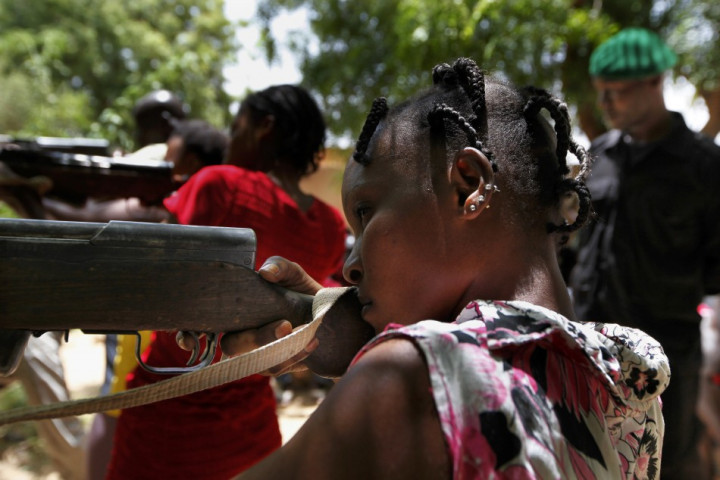 A French man has been kidnapped in Mali near the border with Mauritania and Senegal, French president Francois Hollande has confirmed.
However Hollande was keen to stress that the hostage - named as 61-year-old Jules Berto Rodriguez Leal, a French national born in Portugal - was not seized in the north of the country, which is controlled by al-Qaida-linked rebels.
"I confirm that a French national has been kidnapped in the southwest of Mali - that means not in the part where there was the most danger," Hollande told a joint news conference with Italian President Giorgio Napolitano in Paris.
The premier was responding to earlier reports from Mauritanian media that a European had been taken hostage on the other side of its eastern border.
The Malian government lost control over the towns of Timbuktu, Gao, Kidal and Tessalit earlier this year following a joint offensive by Islamist militants and a secular Tuareg rebel group - the National Movement for the Liberation of Azawad (MNLA).
The insurgents took advantage of the chaos created by the military coup that overthrew former President Amadou Toumani Toure in March, and by the outflow of weapons from Libya that followed the fall of Muammar Gaddafi.
Al-Qaida in the Islamic Maghreb (Aqim) is reportedly in control of Timbuktu, the Movement for Unity and Jihad in West Africa (Mujao) reigns over Gao, and the Tuaregs hold Kidal and Tessalit.
The Times of London reported this week that between 200 and 400 British soldiers would be dispatched to Mali alongside French and German troops to train the rundown Malian army against the Islamist fighters.
But the UK Ministry of defence told IBTimes UK that these claims were premature and inexact.