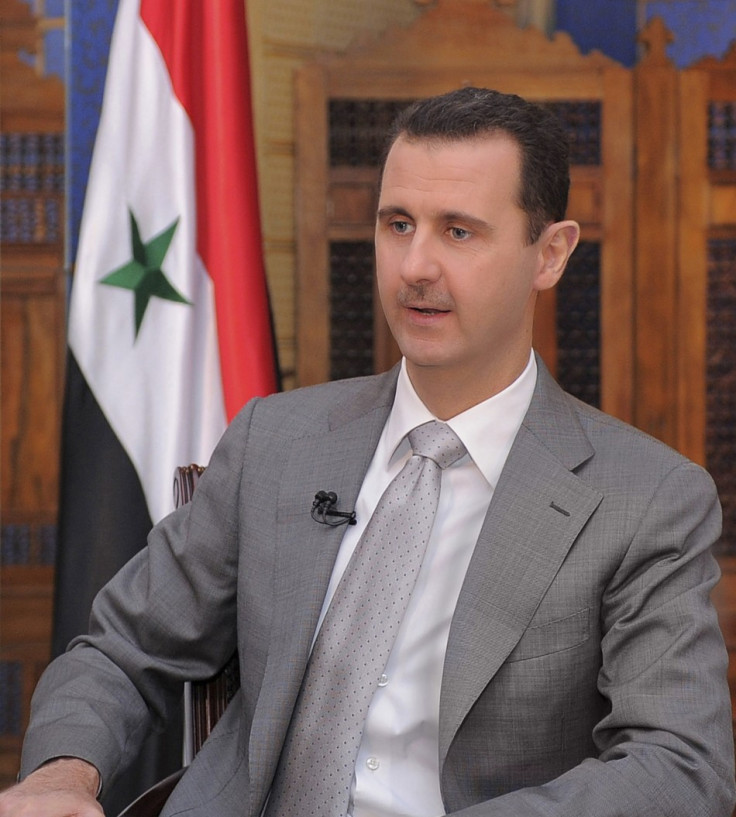 Tunisia's President Moncef Marzouki said Friday that granting immunity to his counterpart in Syria, Bashar al Assad, could put an end to the crisis in that country.
"For those who say it is an unjust solution, we say it is against justice but we believe the lives of thousands of Syrians are more important than this justice,' Marzouki, who hosted the first "Friends of Syria" conference in Tunis said at the event's opening session.
Marzouki insisted that a power transfer deal similar to the one implemented in Yemen, which gave immunity to outgoing president Ali Abdullah Saleh, could put an end to the bloodshed and rising death toll in Syria.
"To be real friends for Syria, we should do everything we can to alleviate the suffering of Syrian people," he added.
France's foreign minister, Alain Juppe, announced that his country will freeze the assets of the Syrian central bank in an attempt to step up pressure against the Assad regime.
Foreign ministers from more than 50 countries gathered in Tunis for the Friends of Syria summit.