FTSE Moves: London market lifts as Trump strikes a more moderate foreign policy line
RBS rises strongly on speculation that it will axe 15,000 jobs as traders believe bank is prepared to cut costs.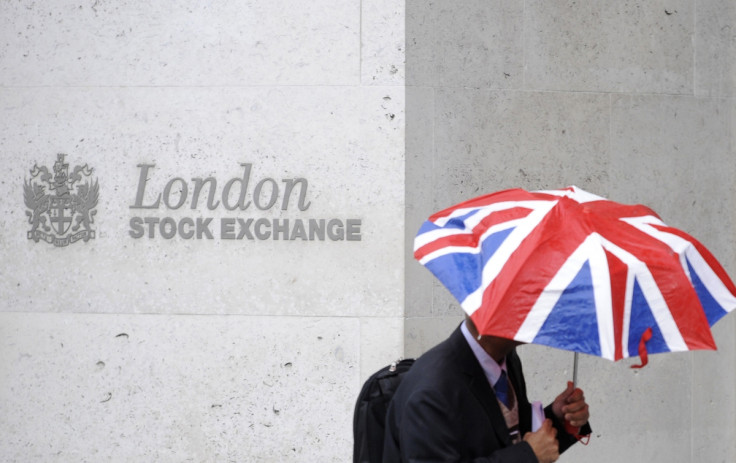 Blue chip shares started the week in positive territory, buoyed by more conciliatory foreign policy tone set by US President Donald Trump.
In recent days Trump has held meetings or taken phone calls from the leaders of Japan, China and Canada and appeared to row back on the more hardline elements of his campaign pledges.
In a call with Chinese President Xi Jinping, Trump reportedly accepted the long-standing American One China policy that does not officially recognise Taiwan, which China believes to be a breakaway province. The US president also played down his opposition to existing free-trade agreements it has with Japan and Canada.
The FTSE 100 Index closed up 20.2 points to 7279, as the European Commission became the latest institution to upgrade its economic forecasts for the UK economy projecting 1.5% growth, an upgrade from 1% it made in November.
The FTSE 250 Index hit a record intraday high of 18,775 at noon, and closed up 43.4 points at 18,759 points.
CMC Markets chief market analyst Michael Hewson said traders were reassured by "the more positive risk environment, helped in no small part by a more pragmatic tone from President Trump to China and Japan relations".
In London, the Royal Bank of Scotland will ditch 15,000 jobs and is expected to post its ninth year of consecutive losses next week, according to media reports. However, shares lifted 5.7p to 234.6p, with investors cheered that the bank appears willing to slash costs.
The biggest risers in the FTSE 100 Index were Anglo American (+57p to 1409.5p), Rio Tinto (+107p to 3679.5p), Glencore (+8.2p to 329p), Royal Bank of Scotland (+5.7p to 234.6p) and Babcock International (+20p to 901p).
The biggest fallers in the FTSE 100 Index were Capita (-12.5p to 513.5p), Fresnillo (-31p to 1524p), Direct Line (-7.3p to 360.7p), Marks & Spencer (-6.7p to 335.1p) and Paddy Power Betfair (-140p to 8560p).
The biggest risers in the FTSE 250 Index were Ferrexpo (+11p to 175p), Spectris (+85p to 2424p), St. Modwen Properties (+10.8p to 339.1p), Vectura (+4.6p to 145.8p) and Aberforth (+36p to 1202p).
The biggest fallers in the FTSE 250 Index were NMC Health (-59p to1732p), Greene King (-19p to657.5p), Debenhams (-1.5pto54.1p), Pets at Home (-4.5p to185p) and Fidessa Group (-50p to2350p).
© Copyright IBTimes 2023. All rights reserved.