Inflation figures set to hit three-year high
Rising food and petrol prices are pushing up the cost of living while wage rises struggle to keep pace.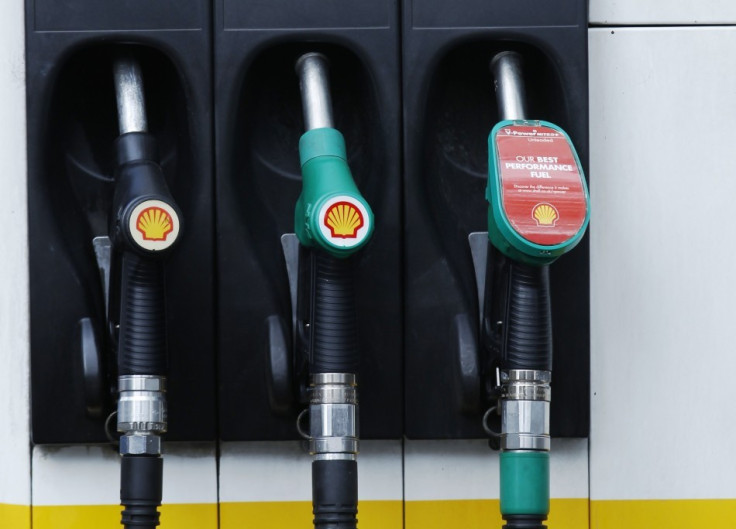 The cost of living is set to hit its highest level in almost three years, driven up by rising food and fuel prices, squeezing household budgets.
Economists estimate the Consumer Price Index (CPI) will reach 1.9% in January, when the Office for National Statistics (ONS) publishes its inflation survey tomorrow (14 February). This is highest level for the CPI level of inflation since June 2014.
This comes as inflation continues to build after jumping to 1.6% in December and 1.2% in November.
Investec economist Victoria Clarke said the shortage of vegetables after extreme weather ravaged crops across Europe might have pushed up prices at the supermarket checkout, which until recently had fallen for the last three years.
The ONS has said that sterling weakness, which has seen the pound fall by some 16% since the June Brexit vote, is also factor in rising food prices.
Data released by the RAC at the beginning of this month showed fuel prices reached a two-year high last month, with petrol and diesel increasing by an average of 2p a litre at the pumps.
Also, earlier this month the Bank of England said it expects inflation to rise well above its 2% target for the next three years, peaking at 2.8% in the first half of 2018. The Bank adds it does not believe wages will be able to keep pace with higher inflation, leading to squeezed household budgets.
Next and other retailers such as John Lewis and Sainsbury's have all warned that high street prices will rise this year as a result of the weaker pound.
Last year the respected research body the National Institute of Economic and Social Research said the slump in the pound and rising high street prices would see inflation hit 4% later this year.
© Copyright IBTimes 2023. All rights reserved.