The Royal Bank of Scotland is expected to ditch 15,000 jobs after posting its ninth year of consecutive losses. The bank is set to announce its full year results on 24 February.
Analysts are expecting RBS to report losses of about £5bn, its ninth full year of consecutive losses.
More branch closures and redundancies at its main offices in Edinburgh and London are expected to be announced by its Chief Executive Ross McEwan.
The Sunday Times said that the banks needs an additional £1bn to £1.5bn of savings to get its "recovery plan back on track."
This is despite the fact that McEwan has already cut £2bn of costs, removed most of its investment banking business and culled several foreign operations.
The newspaper blamed the Bank of England's move to cut interest rates in summer 2016 after British voters decided to pull out of the EU. The move hit projections by British banks which had based their models on the assumption that rates would be on the rise.
RBS sources told the newspaper that the bank is now keen to automate more of its processes that are currently undertaken at the branches. It is pushing for more customers to use internet banking.
An analyst said: "There's not much left for RBS to do. The only way they get more cost out is to cut jobs.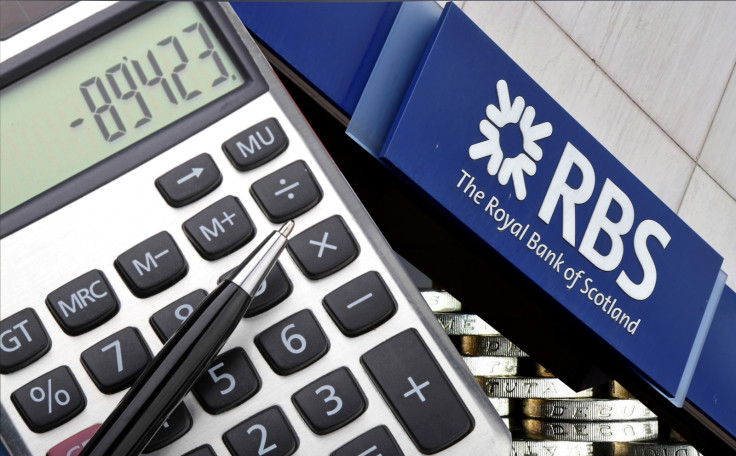 "Every £1bn of cost that you have to take out of a UK bank equates to roughly 10,000 jobs. That's now a pretty clear formula," the analyst said.
McEwan is however not expected to divulge a set number of job cuts when he reveals his cost-cutting plans, the newspaper said. The bank has around 92,000 employees worldwide.
An RBS spokesman said "we do not recognise" the 15,000 job cuts number reported in the Sunday Times.
He however said that the bank is expected to continue its strategy of slimming down. He declined to give a figure on the anticipated job losses to be announced, The Telegraph reports.
RBS was rescued by the government more than a decade ago. The government has already indicated that it is unlikely that the government will be selling any of its remaining 73% stake before 2020, given that its shares have not done very much for the government to break even on its investment.
Its losses are not the only bad news for the bank. The Times notes that RBS failed the Bank of England stress test last November and was ordered to raise an extra £2bn in capital.
It has also yet to reach settlement with the US authorities over its role in the selling of toxic mortgages in the run-up to to 2008 financial crisis. Analysts have put the settlement at up to £12bn this year.
Further, the bank is obliged to sell off 315 branches in line with the mandate set by the European Commission after RBS was rescued in 2008.