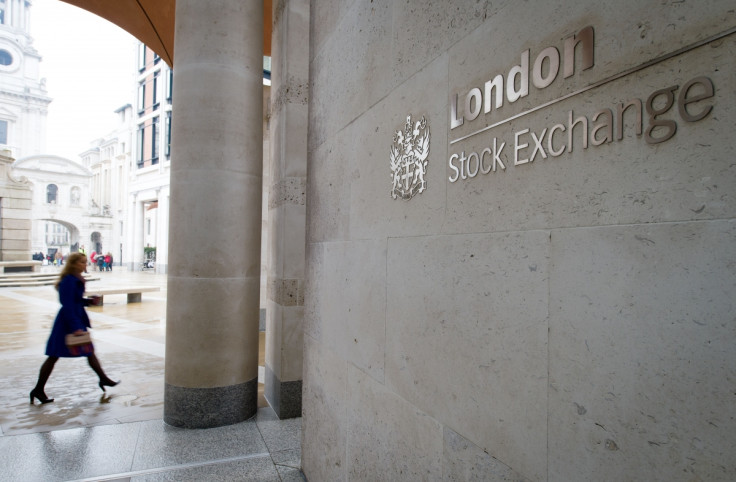 Traders sold Royal Bank of Scotland shares as it emerged the lender hit fresh problems in trying to sell its Williams & Glyn unit, valued at £1.3bn ($1.7bn, €1.2bn).
The 73% taxpayer-owned RBS saw Spanish lender Santander walk away for the second time in four years from a deal to buy its 315-branch network. RBS is being forced to sell the unit by the EU because the lender's 2008 taxpayer rescue broke state aid rules.
However, the FTSE 100 Index lifted 20.1 points to 6,851 in afternoon trading, after overnight stimulus measures from the Bank of Japan and expectations that the US Federal Reserve will not raise interest rates later today. The FTSE 250 Index rose 103.8 points to 18,004. Cheap cash favours investors.
Spreadex financial analyst Connor Campbell said: "The markets continued to enjoy a Bank of Japan-boost this Wednesday."
However, RBS, fell 0.9p to 182.8p, after it appeared that the lender's latest attempt to sell part of its network has been put on ice again.
In afternoon trading the biggest risers in the FTSE 100 Index were Barclays (+5.8p to 172.2p), Persimmon (+47p to 1,813p), Standard Life (+8.2p to 356.4p), Aviva (+10.1p to 447.5p) and Legal & General (5p to 219.6p).
The biggest fallers in the FTSE 100 Index were Imperial Brands (-81p to 3,926p), Burberry (-19p to 1,360p), Relx (-20p to 1448p), Merlin Entertainments (-5.3p to 474.7p) and National Grid (-11.5p to 1,061p).
In afternoon trading the biggest risers in the FTSE 250 Index were AO World (+7.5p to 165p), Hunting (+18.4p to 436.2p), CLS Holdings (+65p to 1630p), Evraz (+6p to 154.2p) and RPC Group (+34.5p to 943.5p).
The biggest fallers in the FTSE 250 Index were DFS Furniture (-7.3p to 255.7p), Mitie Group (-4.7p to 188.3p), Rank Group (-3.8p to 209.2p), Hochschild Mining (-4.5p to 255p) and Ocado Group (-4.5p to 264.3p).