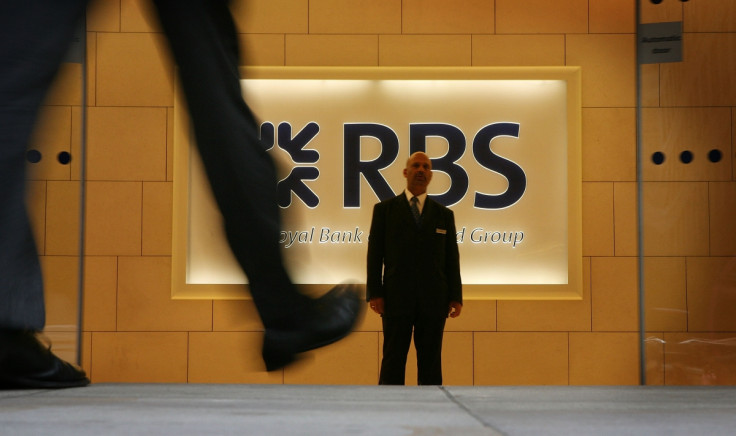 Royal Bank of Scotland's attempts to sell off 315 branches, valued at £1.3bn ($1.7bn, €1.2bn), has received another setback after Spanish lender Santander walked away for the second time.
Santander, which originally had an agreement to buy the branches in 2012, has withdrawn from talks this time because both sides could not agree on price, according to a source close to the deal.
The 73% taxpayer-owned RBS was ordered to spin off the branches – which it is rebranding as Williams & Glyn – by the EU because the lender's 2008 taxpayer rescue broke state aid rules.
RBS stunned the City last month after it admitted it was abandoning its attempt to float the unit on the stock market. The group has spent £1.5bn upgrading branch systems trying to carve out the business, largely comprising NatWest locations in Scotland and RBS outlets in England and Wales, which employ 5,500.
The new network is a key plank of government plans to create fresh banking competition on the high street.
Talks with Santander first broke down four years ago after repeated IT delays caused by attempts to integrate two separate bank systems. The network was then valued at £1.6bn.
Other bidders for the Williams & Glyn branches include the Clydesdale and Yorkshire banking group, which was sold off by National Australia Bank earlier this year, or possibly a private equity buyer.
Lloyds Banking Group was also required to sell off TSB after its 2009 bailout, but after a brief period on the stock market it was bought last year by Sabadell of Spain for £1.7bn.