GlaxoSmithKline's new boss: Who is Emma Walmsley?
Most powerful chief executive in the UK will have to come up with new drugs.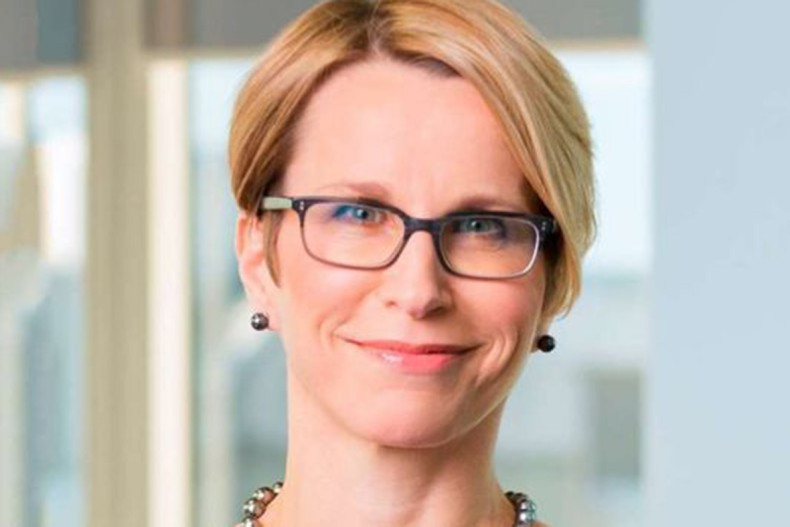 In a single bound Emma Walmsley has become the most powerful female chief executive in the UK. When she takes over at drugs giant GlaxoSmithKline (GSK) from Sir Andrew Witty next April, she will head the largest firm of the seven women running FTSE 100 firms.
There are other female heads at easyJet, Imperial Brands, Whitbread, Royal Mail, Kingfisher and Severn Trent.
But GSK is the fourth largest firm in the index with a market value of some £80bn ($104bn, €93bn), and a global workforce of more than 100,000.
The firm, which operates in 150 countries, makes everything from anti-HIV drugs, diabetes treatments, to household brands such as Sensodyne toothpaste and Horlicks malt drink.
"This is really important work," said the new boss-in-waiting in a video released by the group.
She keen not to make a big deal about being a woman in her new role. "I think of myself as a business person," she said.
But she does concede that it is up to female politicians and all women in other roles usually filled by men to "inspire their daughters to aim high and dream big".
Walmsley, 47, had long been seen as a front runner for the top job at GSK, along with president of the group's global pharmaceuticals division Abbas Hussain.
Analysts question how long Hussain, who has been leading an overhaul of GSK's core drugs business, will remain at the group after missing out on the top job.
Investors reacted with a lukewarm response to her appointment, with shares nudging up just 0.3%.
The decision disappoints investors such as Neil Woodford, a top shareholder and a critic of the drugmaker's current structure, who had wanted to see an outsider replace Witty.
Woodford has also called for the sprawling business to be split up, which he said would give it a better chance of releasing shareholder value.
Analysts at Citi said Walmsley's appointment "may unsettle investors hoping for an external candidate", but added that the outlook for investors will be "favourable" if the new chief executive is "willing to critically assess GSK's research and development productivity".
Walmsley joined GSK just six years ago after a 17-year career at cosmetics giant L'Oréal and has a marketing background, rather than a scientific one. She leads GSK's consumer healthcare business, which was established in 2015 after a deal with rival Novartis, in which Walmsley played a key role.
GSK's consumer healthcare operations holds 21,000 employees and makes annual sales of £6bn, equal to around a quarter of group sales.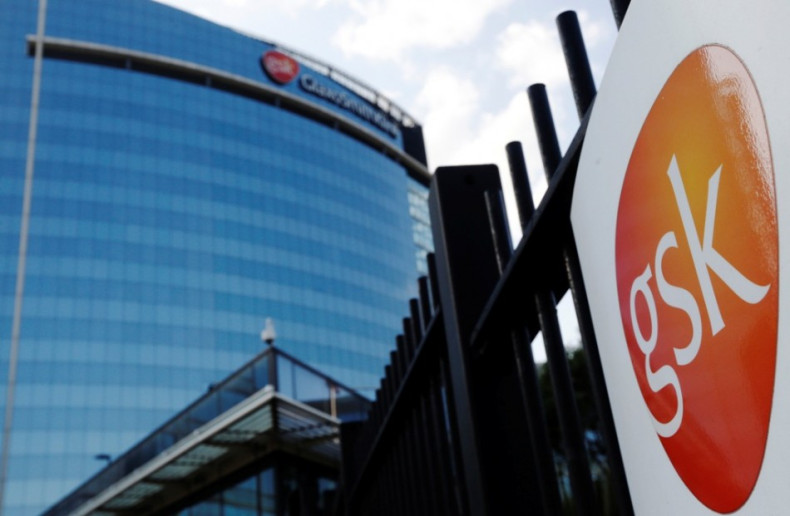 The married mother-of-four was born in Barrow-in-Furness, Cumbria, and grew up in Kent. She studied classics and modern languages at Oxford University.
Walmsley brings considerable international experience to a business that generates most of its sales outside Europe. At L'Oréal, she held a variety of marketing and general management roles in the UK, Europe, the US, and China.
In her last job at the French cosmetics company, Walmsley also ran the company's Chinese consumer products business out of Shanghai for three years, overseeing global brands including L'Oréal Paris, Maybelline and Garnier, as well as Mininurse, a Chinese skincare brand.
Walmsley inherits a global drugs business under pressure to maintain a strong pipeline of new products through relentless innovation, while at the same time the industry is being squeezed by governments to cut drug prices for consumers.
Investors and analysts have long debated whether the sprawling drugs manufacturer should be broken up into separate businesses. The business is currently made up of its drugs, vaccines and consumer healthcare businesses.
Walmsley will also been keen maintain good relations with China after the group was fined $490m when a Beijing court found it guilty of bribery in 2014.
The penalty followed allegations that the drugs giant paid out bribes to doctors and hospitals in order to have their products promoted.
At the time the drugs giant said: "GSK has been in China for close to a hundred years and we remain fully committed to the country and its people."
Today Walmsley reiterated that "China is a critical part of our strategy going forward."