FX Fixing: JPMorgan Faces Criminal Investigation and Warns of $5.9bn Losses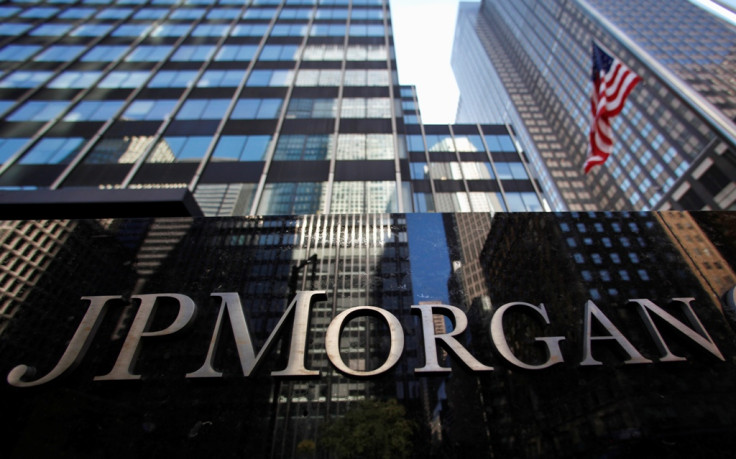 JPMorgan revealed that it is under criminal investigation by the US Department of Justice following allegations of currency market manipulation.
The largest bank in the US also warned that legal costs could lead to $5.9bn (£3.7bn) in losses as it also faces a raft of civil probes from other authorities into its alleged role in rigging FX rates.
A Securities and Exchange Commission (SEC) filing revealed that JPM is co-operating with authorities, and currently engaged in discussions aimed at "resolving their respective investigations" and that "there is no assurance that such discussions will result in settlements".
The daily $5tn (£3tn, €3.9tn) currency market is the largest in the financial system and is pegged to the value of funds, derivatives and products.
Morningstar estimates that $3.6tn in funds, including pension and savings accounts, track global indexes.
FX rates are calculated and compiled using data from a variety of submitted provisions on a number of platforms, such as ThomsonReuters.
The rates are then calculated by WM, a unit of State Street, to form WM/ThomsonReuters at 1600 GMT daily.
A dozen global banks are under investigation by US and UK authorities over FX rigging allegations.
Barclays has set aside £500m to deal with a raft of investigations into alleged rate rigging, while the Royal Bank of Scotland confirmed it has cordoned off £780m to cover litigation and conduct-related costs.
HSBC has set aside $378m to deal with the issue, while Citigroup and UBS admitted being under investigation.
© Copyright IBTimes 2023. All rights reserved.