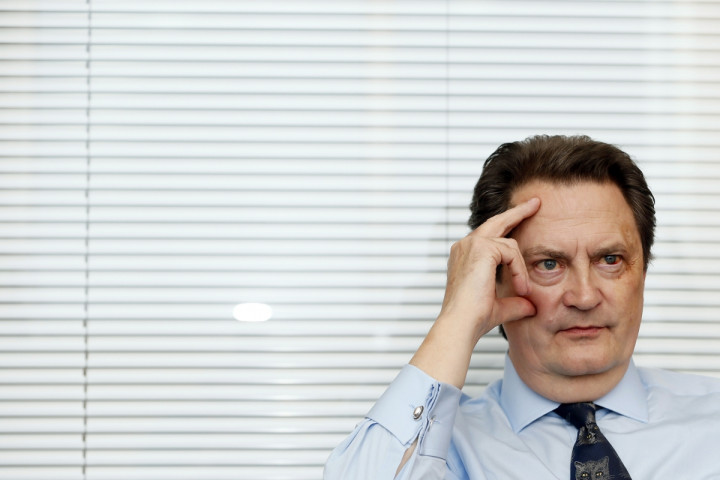 Britain's Serious Fraud Office has revealed that it has received material related to the potential fixing of key currency rates and is currently examining the information it has received.
However, it says that is yet to open a criminal investigation.
"The SFO is receiving and examining complex data on this topic. If and when we open a criminal investigation, that decision will be announced in the usual way," said the SFO's head, David Green, in a statement, read out by a spokesperson, to IBTimes UK.
Previously, IBTimes UK exclusively revealed that a whistleblower alerted regulators in the US, UK and Switzerland in 2011 to some of the world's largest trading companies and banks manipulating benchmark sterling, US dollar and Swiss franc currency rates.
However, it was not until 2013 that these authorities started investigating allegations of market rigging.
Meanwhile, US, Asian, and UK authorities are investigating a number of banks into FX rigging allegations.
Around 20 high-ranking FX traders have left their jobs since the probes began but the banks all declined to say whether these departures were related to the investigations or have stated that the bankers were exiting for unrelated reasons.
The news from the SFO follows closely after reports that UK chancellor George Osborne will imminently announce major changes to the way bankers trade foreign exchange in a bid to put an end to the currency fixing scandal and clean up market practice.
In May, Bank of England governor Mark Carney expressed his desire to crack down on benchmark interest rate and currency market manipulation after leading a number of reviews into how Libor and FX is set.