FX Focus: Dollar endures torrid session as US currency feels the Trump effect
Greenback retreats against major forex crosses following lack of policy detail from President-elect Donald Trump.
The dollar declined against leading foreign exchange crosses on Thursday (12 January) in the aftermath of Donald Trump's press conference that saw the President-elect deliver a combative performance but revealed no substantial details about his economic stimulus plan once he takes office on 20 January.
At 6:49pm GMT, the dollar was down 0.94% and 0.48% against the yen and Swiss franc, changing hands at JPY114.32 and CHF1.0093 respectively. The greenback also slid 0.44% versus the Canadian dollar to exchange at $1.3121, while euro gained 0.52% against the US currency exchanging at $1.0637.
Kit Juckes, head of forex at Societe Generale and IBTimes UK columnist, said the combination of an erratic Trump performance and a market that leaps to conclusions and heads off down culs-de-sac with manic enthusiasm, remains a recipe for market mayhem.
"I'm regularly being told I'm not bullish enough when I express a view that the dollar peaks on the 99th day of a Donald Trump presidency. How big will the Trump fiscal bonanza be? Lower taxes will boost demand in the US this year and growth will be better than in 2016.
Inflation will rise further, the US labour market will tighten and yields will rise, Juckes added. "As we focus in on the French elections, and fret about early elections in Italy, that surely makes EUR/USD strength worth fading soon. The dollar's rally is far from done and if the jury is out on positioning, I'd suggest this move may be the one which gets the market square enough to be interesting."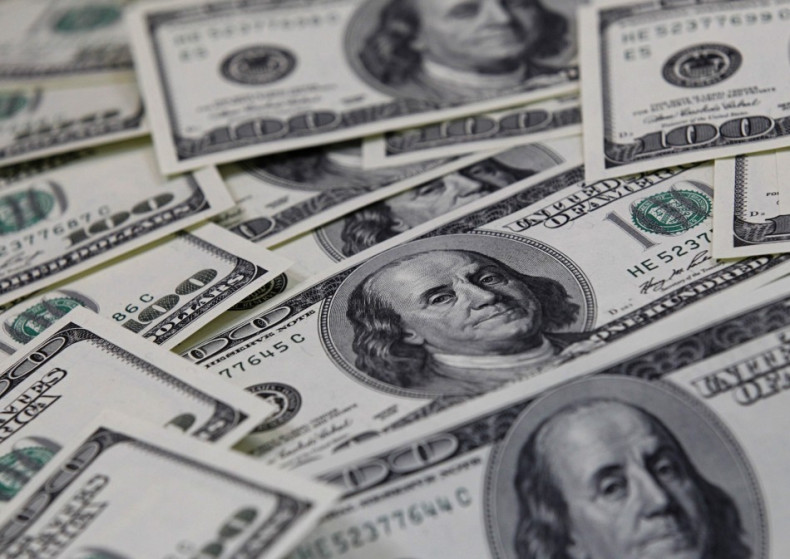 However, the pound continued to struggle versus the dollar, sliding 0.36% to $1.2169, undoing much of overnight uptick to $1.2310. FXTM's head of research Hussein Sayed said sentiment remains bearish towards the pound with ongoing Brexit woes eventually sabotaging upside gains.
"Sellers may be encouraged to exploit the technical bounce on the GBP/USD to drag prices back down lower towards $1.2000 in the medium to longer term. When keeping in mind how frightening low buying sentiment is for the pound, traders may utilise the $1.2350 resistance on the GBP/USD to pull prices back towards 1.2200 in the shorter term."