FX Focus: Pound breaks above $1.32 for first time since BoE rate cut
Dollar retreats against euro and yen ahead of Federal Reserve chairwoman Janet Yellen's speech on Friday.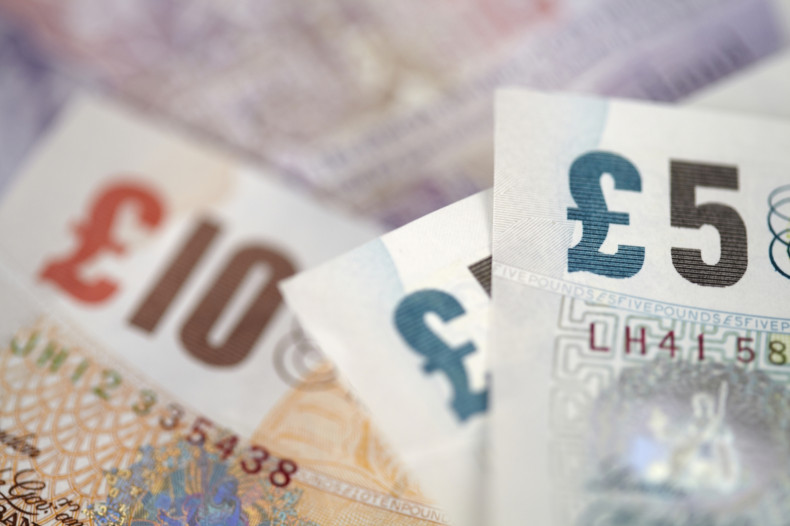 The pound gained ground on Tuesday (23 August), briefly breaking above the $1.32 barrier for the first time since the Bank of England cut interest rates on 4 August.
Sterling's foray above the threshold was, however, short-lived as it shortly retreated to $1.3180, 0.37% higher against the dollar. The pound was also ahead against the euro, trading 0.16% higher against the common currency at €1.1619.
The UK currency was also boosted by a positive report on the manufacturing sector, as figures released by the Confederation of British Industry showed exports rose to a two-year high in August. The headline total orders balance declined from -4 in July to -5 in August, although that remained above the consensus expectation of a decline to -10 and above its long-run average of -20.
The pound's advance against the euro, meanwhile, was somewhat more surprising as it came despite data released earlier in the day which showed the Eurozone had, so far, suffered few, if any, ill-effects from June's Brexit vote. The IHS Markit's flash purchasing managers' index (PMI) for the Eurozone climbed from 53.2 in July to 53.3 in August, while the services PMI rose to a three-month high of 53.1.
Some analysts suggested that despite the moderate growth, the European Central Bank will increase the pace of its asset purchases and extend the programme at its next meeting on 8 September.
"The fact that the euro-zone PMI has not fallen in the two months following the UK's Brexit vote will be welcome news for policymakers," said Stephen Brown, European economist at Capital Economics.
"But growth remains too sluggish to push core inflation back to the ECB's target."
Elsewhere, the dollar was on the back foot against both the euro and the yen, ahead of Federal Reserve chairwoman Janet Yellen's speech at the annual Jackson Hole Symposium on Friday. The greenback was 0.27% lower against the yen to ¥100.06 and fell 0.17% against the euro to 0.8819 euro cents.
Michael Van Dulken, head of research at Accendo Markets, said Yellen's message could carry a stronger tone than many expect.
"With the dollar still well off its July highs in spite of recent Fed member comments, Yellen does in fact have room to deliver a rather hawkish message," he said.
"One that strengthens the dollar, but not so much that it prevents the Fed from actually hiking before year-end."