Commodities Round-up: Oil, gold futures falter on profit-taking
Oil and precious metal futures retreat from previously high levels as traders look to cash in on price uptick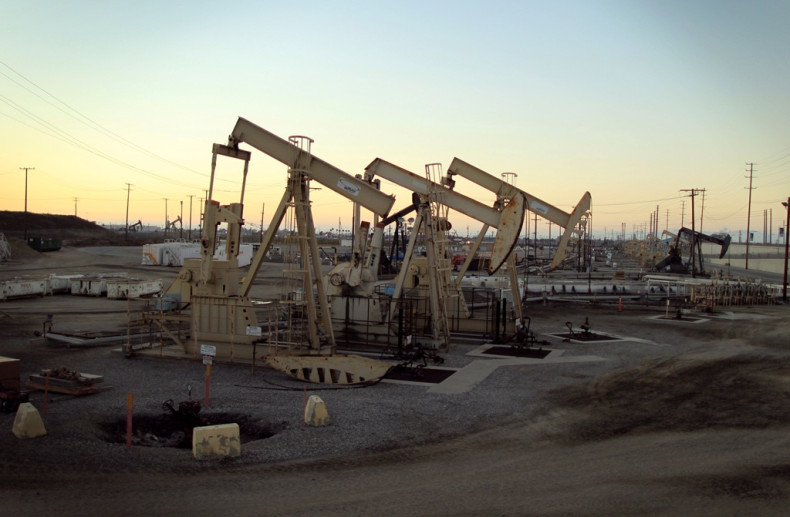 Oil and precious metals went into general retreat mode on Monday (22 August) as traders looked to cash in on recent highs.
At 4.46pm BST, the Brent front month futures contract was down 3.11% or $1.58 to $49.30 per barrel, while the West Texas Intermediate fell 2.99% or $1.45 to $47.07 per barrel, after both benchmarks traded above or close to $50 in the wake of market chatter about possible output freeze talks between crude producers.
However, both contracts remain in a technical bull market having risen by over 20% since their last low point earlier in August. Oil market data from recent weeks points to record levels of short covering, i.e. buying back of borrowed commodities contracts in order to close open shorts (or bets that the price would decline).
According to the US Commodity Futures Trading Commission (CFTC), hedge funds, and other money managers, cut their short positions in WTI by 56,907 futures and options during the week ended 16 August; the highest going back to 2006.
In a note to clients, analysts at JBC Energy wrote: "Friday's Brent and WTI settlements held on to most of the gains made over the last two weeks. The Brent October contract finished a cent lower on Friday at $50.88 before retreating, while the expiring WTI contract for September is back below $48 per barrel after finishing up 30 cents per barrel on Friday.
"The October-October 12-month spread between the two has retreated back to $1.77 per barrel. Expectations seem to be tentatively increasing that the upcoming informal oil producers' meet stands a better chance of establishing collective action on oil output than previous efforts."
Meanwhile, precious metals slid across the board, dragged lower by gold. At 5.05pm BST, Comex gold futures contract for December delivery was down 0.21% or $2.80 to $1,343.40 an ounce.
Comex silver futures fell 1.90% or 37 cents to $18.95 an ounce, while spot platinum registered a 0.94% or $10.50 drop to $1,103.80 an ounce. But the spotlight remained on gold as dollar bulls received further encouragement on Monday, following upbeat comments from US Federal Reserve Vice Chairman Stanley Fischer.
FXTM research analyst Lukman Otunuga said Fisher's comments have bolstered hopes of a potential US rate hike in 2016. "Although sentiment towards the dollar and US economy remains somewhat bullish, the Fed may wait for further domestic data to rationalise raising US interest rates in December.
"Investors may direct their focus towards the Jackson Hole gathering on Friday, which could offer some direction on when the Fed may take action. Hawkish remarks from Fed Chair Janet Yellen could install bulls with inspiration consequently sending the dollar Index higher and spell bad news for gold."