FX Focus: Pound gains ground as dollar's rally falters
Dollar index drops from four-week high, despite hawkish comments from Janet Yellen.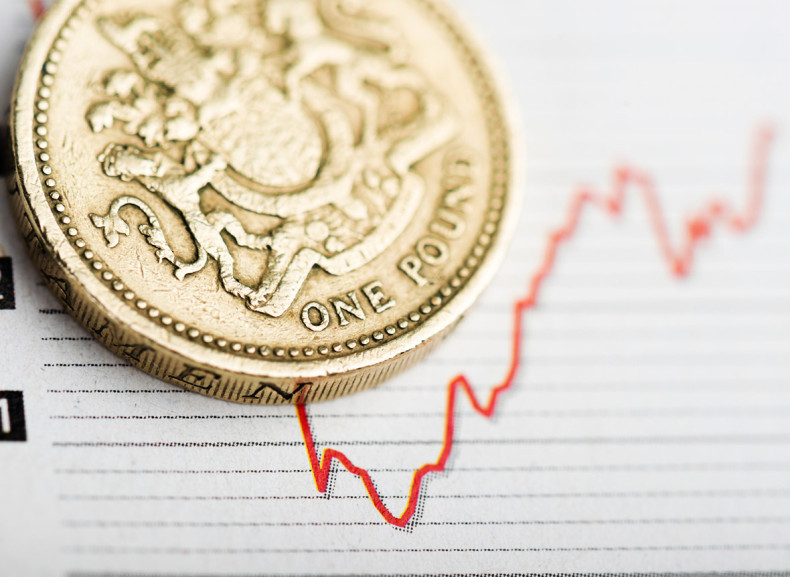 The pound recorded modest gains against its main rivals on Thursday (16 February), as the uncertainty surrounding the Brexit process seemed to take a back seat in the minds of investors.
Having hit a one-week low against the dollar in the previous session, sterling rose against the greenback and, by early, afternoon it was trading 0.39% higher against the US currency, exchanging hands at $1.2506. Against the euro, however, the pound was broadly unchanged from the day before, buying €1.1748.
Rabobank analyst Jane Foley said fears over Brexit had receded over the last couple of days, although she expected them to make a swift return once Britain formally triggers Article 50 to begin the process of leaving the 28-country bloc.
"Once the talks start properly the full complexity of the situation will become a lot more obvious," she said. "Sterling will be up for a rocky ride at the very best."
Elsewhere, the euro surged 0.54% against the dollar, trading at $1.0653, as the greenback's rally came to a screeching halt. The dollar index, which measures the currency's strength against a basket of international rivals, touched a four-week high on Tuesday as the Federal Reserve 's Janet Yellen told the Senate Banking Committee that interest rates are likely to rise sooner rather than later.
Fawad Razaqzada, market Analyst, Forex.com said the euro's resilient performance was difficult to explain, given the European Central Bank has turned more dovish and the US Federal Reserve more hawkish.
"What's more bizarre is the fact that we are heading into one of the most uncertain political times the European Union has faced, with Britain already on the way out while France and a few others have elections coming up which could see the appointment of more right-wing leaders," he added. "Yet, the euro refuses to break down."
The Fed chairwoman testified in front of Congress for the second straight day on Wednesday, indicating that while the US economy was weak, the policies of the US central bank had helped achieve its goals on employment and inflation.
However, the greenback could not sustain the gains and declined 0.50% and 0.64% against the yen and the Swiss franc, trading at ¥113.54 and CHF0.9997 respectively, also losing 0.42% against its Canadian counterpart to CAD$1.3025.
"Despite a variety of upbeat comments from different Fed officials in recent days the dollar Index appears to be at risk to dropping back below the psychological 100 level," said Jameel Ahmad, FXTM vice president of market research.
"Perhaps investors are concerned that the Trump administration will turn their attention back towards barking at the strength of their currency. Either way, the weakness in the dollar is providing the platform for strength across the majority of its major trading partners."