After Gaddafi LSE is Criticised over Appearance of Mubarak ex-Finance Minister Youssef Boutros-Ghali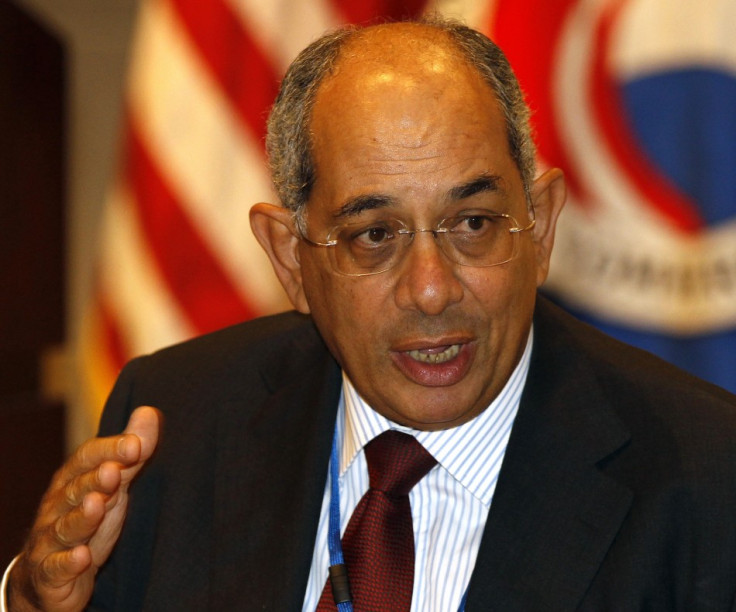 LSE is at the centre of a new controversy after being accused of giving special treatment to a former Mubarak minister.
A few months after being heavily criticised for its link to the Gaddafi regime, The London School of Economic has now been accused of protecting a former Egyptian finance minister.
Youssef Boutros-Ghali, the nephew of former UN Secretary-general Boutros Boutros-Ghali attended a lecture at the university on Monday.
The politician, who served in the Mubarak government from 2004 until 2011 was found guilty in absentia and sentenced to 30 years imprisonment on corruption charges following the fall of the regime.
He was also ordered to return 60 million Egyptian pounds (£ 6.43 million) to the state.
His presence caused uproar amongst students, with many pointing out he should currently be behind bars, serving his sentence.
However as tensions increased, moments before the end of the lecture the former minister was quickly rushed through the back door by LSE security, prompting even more criticisms from students.
Boutros-Ghali has been living in London following his exit from Egypt. UK police cannot arrest him until Egyptian authorities issue an international warrant against him.
The University responded with a statement: "This person chose to attend an open public lecture at LSE. He was not invited by anyone at LSE nor were we aware of his attendance until, once the event was underway, he was recognised and hostility towards him was expressed online and by some members of the audience.
Members of the LSE security team then attended the lecture to gauge the situation and judged there was a risk of disturbance, particularly in light of a group gathering outside the building and the threats of violence expressed online. Their priority was the safety and security of all those present and so they advised this man that he might wish to leave the building by an alternative exit...
LSE security also reported the incident to the Metropolitan Police in light of the Interpol notice requesting information about this individual. LSE will continue to assist the police as required."
© Copyright IBTimes 2023. All rights reserved.