Gael Monfils and Dominic Thiem face a battle to remain in the ATP World Tour Finals when they clash on day three at The O2 Arena.
Where to watch live
Monfils vs Thiem starts at 2pm GMT and is live on Sky Sports 1HD, BBC Two HD and BBC Radio Five Live sports extra.
Preview
Gael Monfils and Dominic Thiem's place in their debutant ATP World Tour Finals hang by a thread when they clash on day three at The O2 Arena. Both men lost their first-ever match at the season-ending tour finals, meaning they could stand a second loss away from exiting the competition.
Having been beaten in straight sets on day one, Monfils is most in danger of exiting the competition before his final match. Another two set defeat coupled with a three-set win for Milos Raonic over Novak Djokovic would see his maiden appearance at the ATP Finals end with a match still to play.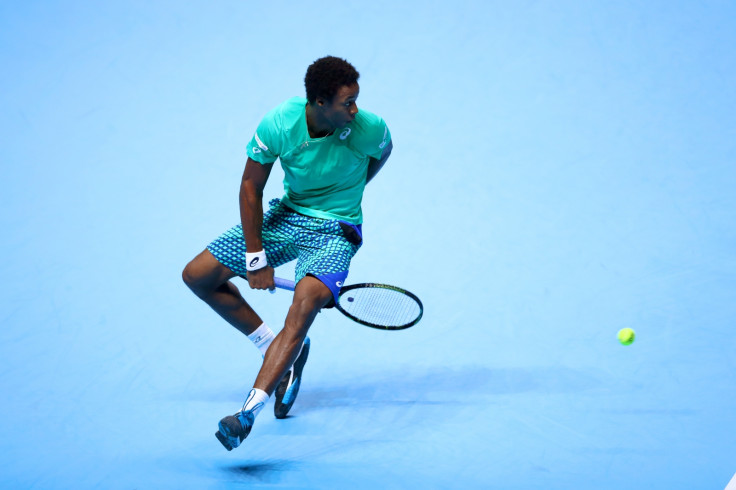 Having taken the opening set against Djokovic in the first match of the singles competition, Thiem has greater margin for error and is likely to remain in contention heading into his duel with Raonic even if he loses in straight sets. Both players showed enough to suggest they could yet finish in the top two in the Ivan Lendl group yet they nevertheless face an uphill task to reach the semi-finals.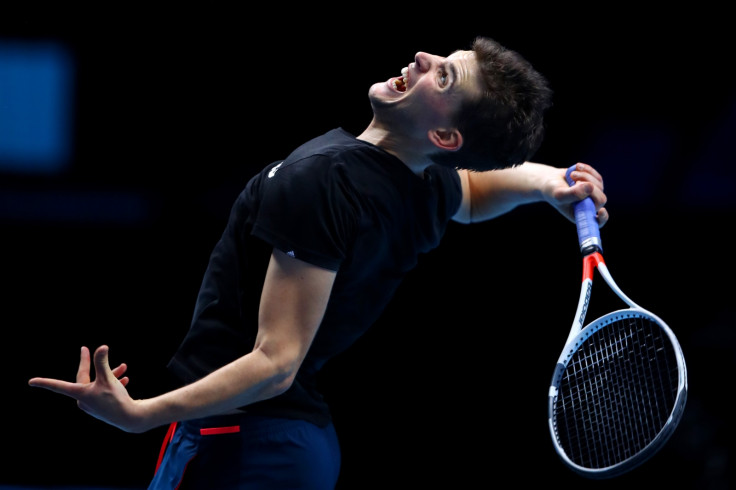 Monfils captured the imagination of crowd which assembled in Greenwich on the opening evening of competition. His bold attacking style, entertaining stroke play and unique athleticism won him plenty of supporters, if not points as he eventually he proved no match for the impressive-looking Raonic.
Thiem similarly enhanced his reputation after another breakthrough campaign, pushing world number two Djokovic to breaking point in the opening set. The Serbian's angry reaction upon losing the first set tiebreak, when he directed a ball towards his own players' box, worked to highlight the Austrian's dogged display as much as it did his own frustrations.
The pair have only completed one match against each other, on the Croatian clay in Umag in 2015 when Thiem prevailed in three sets. Fans were denied a last 16 clash between the two at the Cincinnati Masters in the summer, when Monfils withdrew with a back problem, yet this latest clash promises to make up for that disappointment.
What the players say
Gael Monfils: "It's going to be a tough one. As I say, not much time for me to recover. To be honest, a bit sore. I can feel it straightaway, so it's not a good sign. It's a while I didn't play with pressure, I guess, in a tournament, with competition.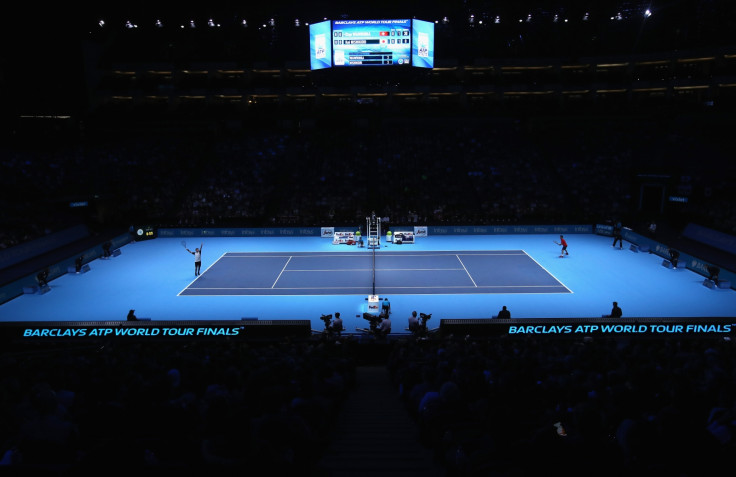 "I have a good recovery tonight and tomorrow. But Dominic is a fantastic player. He play from the baseline. Maybe give me a bit more time than Milos. I don't know. I see. But I think I'm going to focus on my recovery."
Dominic Thiem: "there are so many things to improve. I think there were too many unforced errors in the first few shots, in the rallies. Yeah, other things were good, other things were bad. There are many things what I'm looking to improve.
"I want to play two more good matches, then I will see what the outcome is. But first of all, it's a very good experience for me to play three matches against top-10 players. Compared to the last few tournaments, it was a very good match for me today. I just look to keep that up, and I will see what happens in the next matches."
Betting odds (source Betfair):
Gael Monfils 4/6 vs 6/5 Dominic Thiem
Head-to-head record: Monfils 0-2 Thiem. Last match Cincinnati Masters (hard) Thiem bt Monfils walkover
Previous meetings at the ATP World Tour Finals: N/A