Sir Chris Hoy has asked fellow countryman Andy Murray to take inspiration from Swiss great Roger Federer and stay resilient in the games to follow. He expects the Scot to stay at the top of the ATP rankings for another four years at least.
Hoy, who is a six-time Olympic gold medal winner, won the last of his gold medals at the age of 36. He claimed that the sport in tennis is very different as it involves ranking points which means that one has to be at their best throughout the year.
"It is different in tennis because it is about ranking points. Staying at number one for me meant winning world championships or the Olympics so that meant have to be the very best on one day, or for a week once a year. But generally it is about not taking your foot of the gas and I just don't think Andy is the type of guy to light up a cigar, pat himself on the back, and say 'job done'. I don't think anything will change with him", said Hoy as quoted by herald Scotland.
"He will already be planning next season, looking ahead, trying to tick boxes and achieve the things he hasn't achieved. He has an insatiable appetite for success. It is very tough staying at the top, any sportsperson will tell you that, but if Andy can stay injury free and stay out of trouble I am sure he will be on top for a long time."
The 29-year-old created history recently when he became the first British player to top the rankings since the computerized rankings were introduced way back in 1973. Murray also became the second oldest player to reach the top, since John Newcombe did it at the age of 30 in 1974.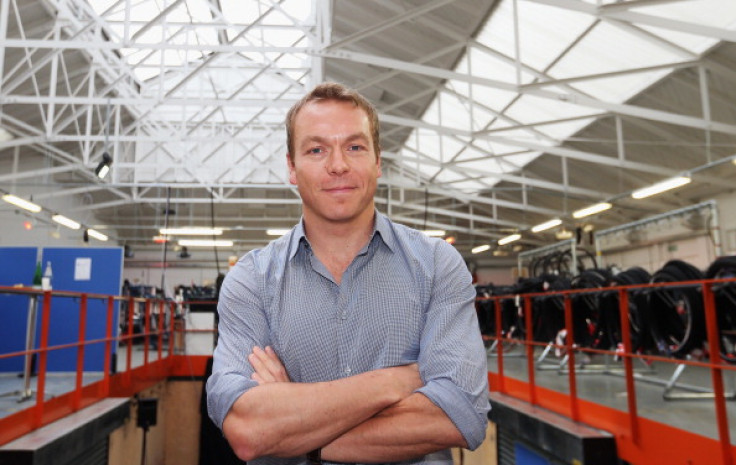 Hoy felt that age does slow down the body. He, however, compared the Scot to the legendary Federer, claiming Murray should look up to the Swiss great for his resilience at staying on top of his game for a long time.
"Look at someone like Federer. If you have the resilience that Federer has, you just keep coming back and I think seeing him will be an inspiration for Andy to look at. I am sure Andy will be around for four years at least at the top, I am sure he will keep enjoying it and just keep wanting to continue on", the cycling legend added.