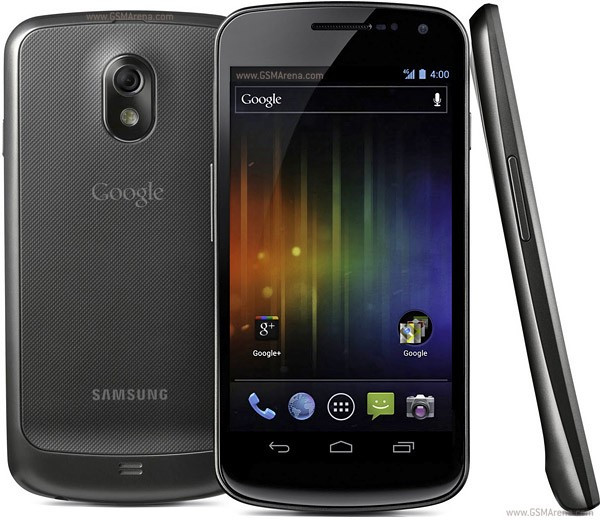 Speculation regarding a new culinary themed Ice Cream Sandwich vs Windows Phone Mango grudge match has re-emerged after news broke that Nokia's new Lumia 800 will launch just one day after Samsung's Galaxy Nexus.
According to The Daily Telegraph the flagship Windows Phone will be hitting UK stores 16 November -- at the time this article was written Nokia had not responded to requests for confirmation of the date listed.
If true then the new Mango-powered Windows Phone would hit stores just one day before Samsung's Android Ice Cream Sandwich flavoured Galaxy Nexus.
Price
Currently one of the biggest barriers separating the two devices will be the significant price difference between the Lumia 800 and Galaxy Nexus.
Though the Lumia 800 is still yet to receive a common retail price, UK network 3 is currently listing the device as available for pre-order sim-free for £399.
Though unofficial, the price is significantly lower than that of the Galaxy Nexus, which is currently listed on Amazon as being available for pre-order for a hefty £549.
It's a Question of Operating Systems

Putting aside the question of technical prowess, the biggest difference between the two devices will be their different operating systems.
The Galaxy Nexus is set to be powered by the highly anticipated Android Ice Cream Sandwich operating system, while the Nokia Lumia 800 will be powered by the -- less popular -- Windows Phone 7.5 Mango OS.
Ice Cream Sandwich was unveiled alongside the Galaxy Nexus at a Hong Kong event co-hosted by Samsung and Google in mid-October. The OS has since attracted wide-spread interest featuring a host of new updated features and services.
Microsoft began rolling-out Windows Phone Mango much earlier in September and despite housing some significant updates has since been met with at best tepid interest by consumers.
Check back to the IBTimes later in November for in-depth reviews of the Galaxy Nexus and Lumia 800.