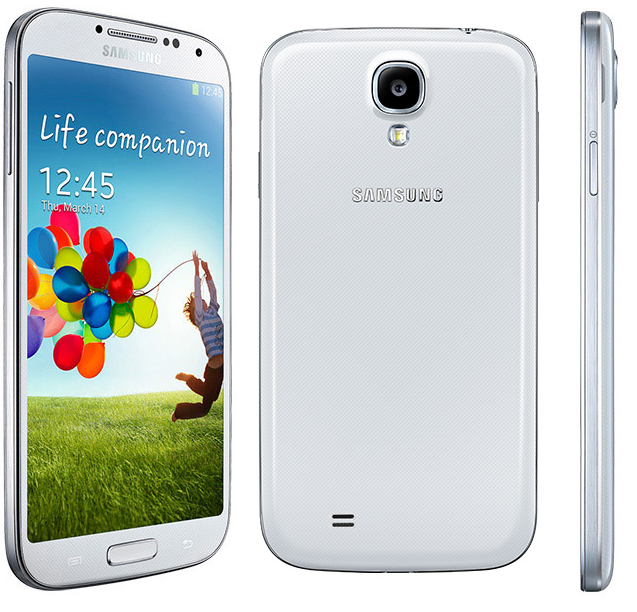 Smartphone users often face the ignominy of being restricted with a network locked device, wherein accessibility is limited to a specific carrier. Although in most cases the concerned network operators have the privilege to unlock your device for a small fee, in some cases you have to do it on your own or get the help of an online service by purchasing an IMEI unlock.
Despite the available paid solutions at hand, it is not a convenient scenario especially if you are travelling abroad and forced to change your network's SIM card, but you realise that you cannot do so as your device is locked to a specific carrier. If paid solutions are inaccessible to you for some reason such as budget constraints, you could always SIM unlock your device for free in just a few simple steps by following our step-by-step guide given below.
Earlier, IBTimes UK brought you an easy SIM unlock method (in two simple steps) for Galaxy S3 I9300 and now you can unlock Samsung's flagship device, Galaxy S4 I9505, via its built-in Phone app.
NOTE: The instructions provided in this guide are meant for reference purpose only and works on the Galaxy S4 I9505 model only. IBTimes UK will not be held liable if device is damaged or data is lost, while using the SIM Unlock procedure. Users must proceed at their own risk.
How to SIM Unlock Samsung Galaxy S4 GT-I9505 for Free via Menu
Open the Phone app on your Galaxy S4 and type in: *#0011#
Hit the Menu button and then press Back key. Now, tap the Menu button again and select KEY INPUT. Enter "1" and hit OK button to enter ServiceMode.
Tap Menu button once more and hit Back again. Now, the main menu of ServiceMode should appear on screen. Select option: [1] UMTS. Then choose: [7] Debug Screen, followed by [6] Phone Control.
Then choose [6] Network Lock on next screen and you will get three options. Select the one that reads [3] PERSO SHA256 OFF.
Now, return to Main Menu by tapping Menu button followed by the Back key. In Main Menu, choose [6] Common and then [6] NV Rebuild.
The phone prompts you that a Golden Backup exists, just tap [4] Restore Backup.
The device will now process a series of conditions. The screen will stay frozen for a while and then boots into a black screen with Blue LED as well as both capacitive buttons ON. The device will then reboot automatically and the entire process should take not more than two minutes to complete.
Once the device powers on and boots back up, its SIM will be unlocked permanently and now users can switch between different carrier-SIMs instantly.
[Source: Redmond Pie]