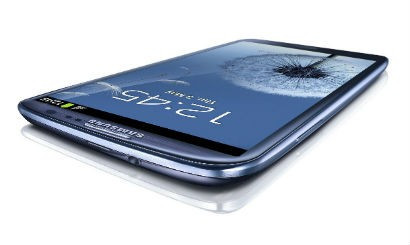 Network locks tie down subscribers to a particular carrier until the termination of their contracts, and smartphone users who frequently travel abroad often face big bills when using their phones in another country.
Now that issue seems to be resolved.
As XDA Recognised Developer spocky12 notes, the GalaxSim Unlock 1.02 incorporates the following features:
Unlock/unbrand your phone which is sufficient to run any currently available ROMs (including JB).
Works on any existing Rooted ROM
Supports international galaxy s3 i9300
Works if you previously unlocked your device with "voodoo unlock" or "galaxy s unlock"
Works if you installed a previous release or mike's patch.
Warns you if you are using other dangerous methods
Warns you if your IMEI has been lost due to any error in nv_data caused by a third party app.
Gives you detailed information about current locks status (be it locked, unlocked or "partially locked", ie unlocked with methods not compatible with newer ROMs)
Allows EFS backup before modifying anything (that should guarantee you a safe use)
Enables you to restore your EFS backup when needed.
Get updates when needed
Compute md5 files properly (no log hack)
Will support more galaxy devices soon
How to Install GalaxSim Unlock App on Samsung Galaxy S3
Download and install the GalaxSim Unlock app from here: GalaxSimUnlock.apk
Reboot the phone after installation completes.
[Source: XDA Developers]