Samsung is reported to be working on the Android Jelly Bean upgrade for its Galaxy tablets.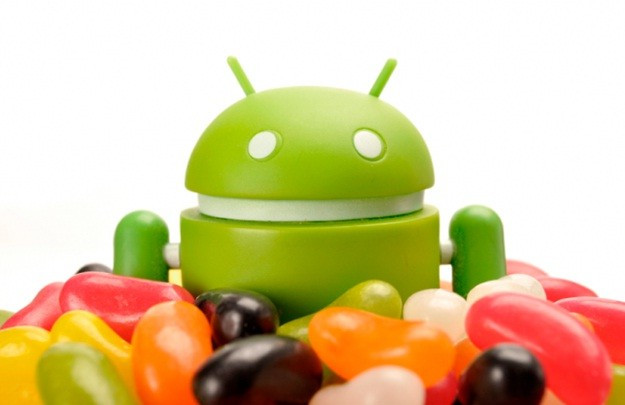 The South Korean tech giant is planning to updated the Galaxy Tab 2 series tablets to Android 4.1.2. The update will stop with Android 4.2.2. The company will not support the Galaxy Tab 2 after the Android 4.2.2 update, as notes Sammobile. The Jelly Bean update status for the first generation Galaxy tablets, GT-7300 and GT-7500, is same as the Tab 2 series.
Currently, the manufacturer is said to be busy in testing the compatibility of Jelly Bean updates with the Nvidia Tegra 2 T20 processor; although these tests mean nothing as of now.
After resolving the security flaw, which was discovered on Galaxy S2, Galaxy Note 2 and multiple Samsung devices powered by Exynos 4210 and Exynos 4412 processor which use company's kernel sources, Samsung has once again started to test Android 4.1.2 Jelly Bean firmware for Galaxy Tab 7.7 (GT-P6800) and Galaxy Tab 7.0 Plus (GT-P6200).
In addition to that, all Samsung's smartphones and tablets powered by dual-core processor will receive software update until Android 4.2.2.
As far as the roll out date is concerned, Samsung intended to upgrade all the Galaxy tablets during Q2 and Q3 to either Android 4.1.2 or directly to Android 4.2.2.
Earlier the company was rumoured to release Android 4.2.2 to Galaxy S2 and first generation Galaxy Note. This software upgrade was considered to be the last Jelly Bean update for these handsets. Moreover, Samsung was expected to update a number of devices such as Galaxy S3, Galaxy S4, Galaxy Note 8.0, Galaxy Note 2 and Galaxy Note 10.1 to Android 5.0 code named as Key Lime Pie which will be introduced at Google's upcoming I/O event.