Samsung has already released the Android 4.1.2 (Jelly Bean) update for the Galaxy S3 and it now appears that the release of the latest Android 4.2.1 (Jelly Bean) software for the company's flagship smartphone may not be far.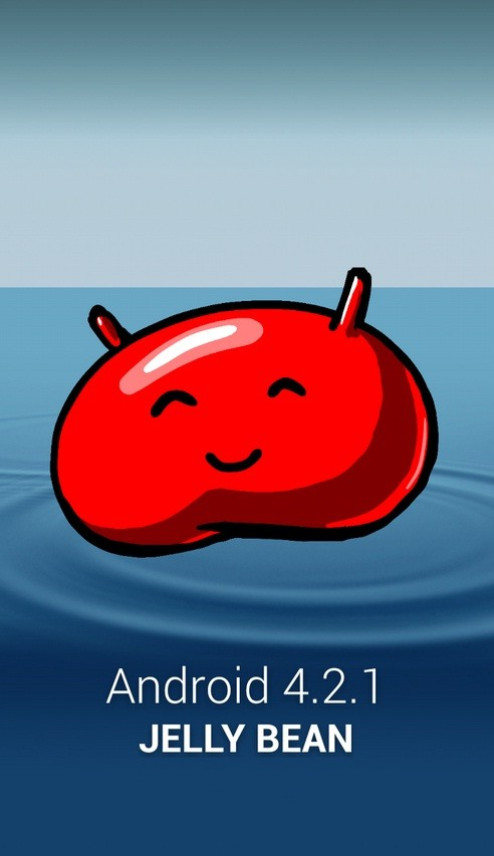 The Android 4.2.1 Jelly Bean test firmware, with build number XXUFMB3, for the international version of Galaxy S3 (model number-I9300) has leaked. Thanks to XDA developer, Saturn, for sharing the dump files from his device.
Firmware details
Android version: 4.2.1-JOP40D (Jelly Bean)
PDA: I9300XXUFMB3
CSC: I9300OJKFMB3
MODEM: N/A
Region: Middle East
Carrier: Unbranded
Changelist: 171637
Build date: 19 February, 2013
Download link: I9300XXUFMB3_I9300OJKFMB3_ILO.zip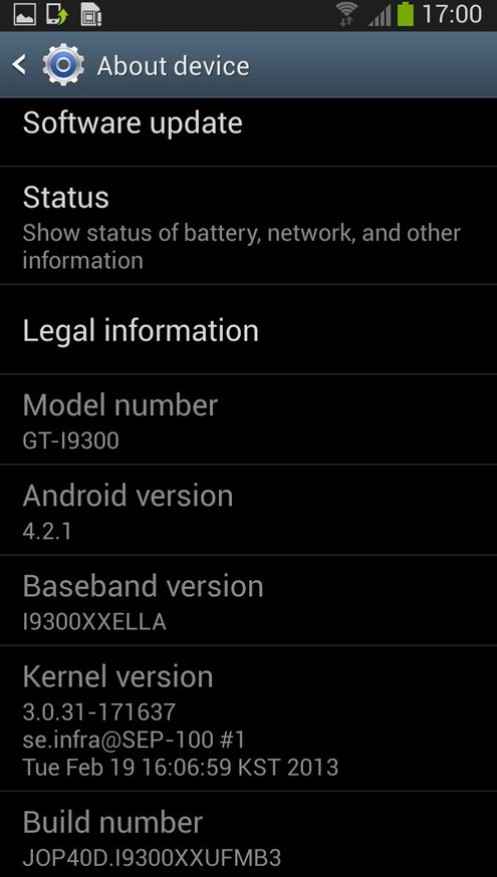 XXUFMB3 Jelly Bean is a pre-release firmware, hence it cannot be downloaded from Samsung Kies. Besides, it will increase the binary counter and users may come across some minor bug issues.
The Android 4.2.1 for Galaxy S3 is said to be underoing tests. However, Sammobile claims to have tested the firmware and concludes that the firmware works fine like any other official build. The XXUFMB3 Jelly Bean bundles several feature enhancements.
I9300XXUFMB3 Jelly Bean features
1) Android 4.2.1- JOP40D
2) Improved Ripple effect on Lockscreen
3) New Android 4.2.1 Lockscreen with widgets
4) Daydream (Settings>> Display)
5) New additions in Notification Center
6) Notifications are more actionable
7) Voice Commands (This allows users to control various parts of the phone using voice commands)
As far as the Jelly Bean rollout is concerned, Samsung is expected to release the final official Android 4.2.1 version for Galaxy S3 sometime after the launch of the company's next-gen Galaxy S series smartphone, Galaxy S4.
The Galaxy S4 is rumoured to be unveiled on 14 March, two weeks after the upcoming Mobile World Congress (MWC) event. This again leads to the conclusion that the Galaxy S3 is likely to receive the upgrade sometime after 14 March.