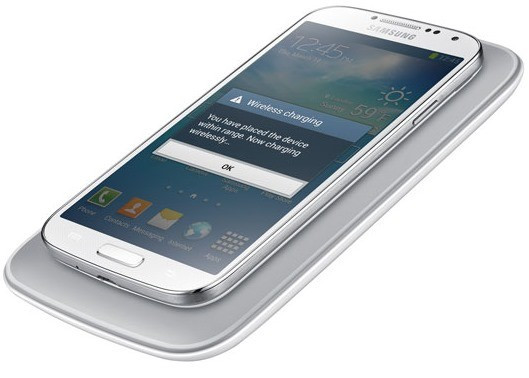 Samsung has been rapidly expanding its smartphone portfolio by releasing a spate of Galaxy S4 devices. The list of popular additions to the Galaxy S4 family includes the Galaxy S4 Mini and the recently announced Galaxy S4 Active, besides the long rumoured S4 Zoom to debut shortly.
The South Korean tech-giant has now officially announced the availability of the most awaited accessories for Samsung's flagship phone, the Galaxy S4. The accessories include wireless charging pad and cover which constitute the wireless charging kit.
The kit is now available for purchase via Samsung online accessories store at a net price of £58 ($90), which includes the price of wireless charging pad £32 ($49.99) and cover £26 ($39.99). The charging pad reportedly comes with Qi wireless charging certification that enables wireless charging capability on the Galaxy S4, besides supporting any other handset with Qi support like the Nexus 4 or Nokia Lumia 920.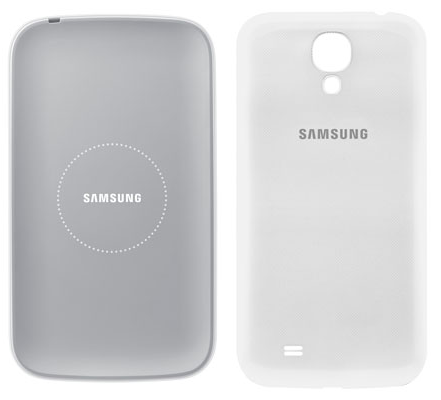 The wireless charging cover, however, replaces the original back cover on the smartphone to enable seamless charging wirelessly. Galaxy S4 users and prospective smartphone buyers can now grab the wireless charging accessories via Samsung online store from here and here.
As Redmond Pie reports, the wireless charger offers an impressive output of 650mA that is marginally better than the output from a USB 2.0 to computer (circa 500mA).
Devoid of wired components, the wireless charger offers both portability and convenience. Moreover, the wireless charging pad is said to be Qi standard compliant and hence works on any smartphone that employs this technology.