GameCredits and Datcroft Games drive cryptocurrency with Fragoria launch
Developers allow users to purchase titles and in-game items and earn money using cryptocurrency.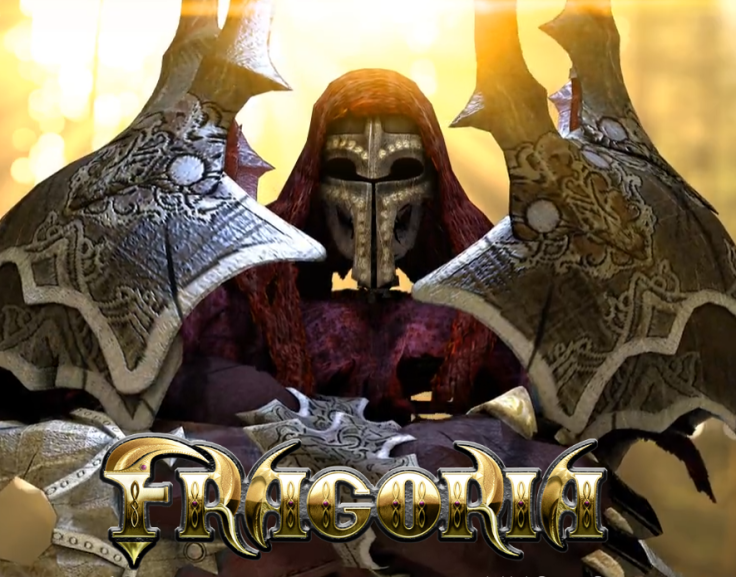 GameCredits, the LA–based company on a mission to deliver blockchain-based products to a mass market in the gaming industry, has partnered with game developer Datcroft Games to drive the purchase of games and in-game items using cryptocurrency.
GameCredits offers a wallet and its own cryptocurrency (GAME) to purchase existing in-game items. The first game to integrate GameCredits is MMORPG Fragoria, a web-based, free-to-play multiplayer game. It will be available for play and exchange using GameCredits in early December.
GameCredits' integration will also allows users to have larger deposit limits than traditional payment methods and win gamecredits and spend across different games. The value of the tokens is expected to increase with demand, said a statement.
Sergey Sholom, CEO of Datcroft, said: "Among the biggest issues with monetizing the gaming community are limited options for depositing and spending money, difficulty transferring funds between games and unsecure methods for storing funds. GameCredits' partnership with Datcroft Games Ltd. marks a turning point in both the crypto- and gaming industries by providing a safe and easy system for monetising the blockchain for gaming."
"We believe there's never before been a more viable solution to monetising the blockchain for gaming. We're testing out the payments solution with one of the most popular games, Fragoria, which features around 8 million players– and this is the first of many games GameCredits will integrate with."
© Copyright IBTimes 2023. All rights reserved.